The Conservative / IRA Portfolio focuses on Super High Probability Iron Condors on the main Indexes (RUT, NDX, SPX, and VIX).
This type of Options spread trades is allowed in IRA accounts by most Brokers.

(See details on Options trading in IRA accounts.)
We find great trades that we open and monitor as 1 contract spreads. You can adjust the amount of contracts that you trade to meet your investment goals.
More Courses
The Conservative / IRA Portfolio positions are traded with real money, and the entry and exit prices are listed as our actual fill prices.
The Conservative / IRA Trades are geared for maximum profits with low risk. The people who follow our Conservative / IRA Trades are generally not full-time traders — they're most interested in making the highest returns with the lowest risk and least effort.
We only trade positions that have a very, very high probability of profit.
The Conservative / IRA Trades have strict trading rules, so if we can't get the positions or the spread premiums we need, we won't make the trade.
The Conservative / IRA Trades are the exception to most "portfolio-trading" firms: we will not trade simply for the sake of trading. We only trade when the probabilities are significantly in our favor. The numbers show that investors make more profits by choosing not to trade a month or more out of the year than by trading a more risky position and risking a loss.
ALERTS:
We give advanced notice about what types of spreads we are looking for, usually the night before we trade.


Then, when we place a trade we alert our members 2 ways:

First: SMS / email alerts are sent out by our system immediately when we make a trade. You can select which SMS and email alerts you want to receive.
(you can select none, some or all)

Second: We send a detailed trade report email about 30 minutes after the trade that includes trade notes, future adjustment points and if we placed any conditional orders. The detailed trade report is created by hand, and we send it out as soon as it is ready.

We monitor all Conservative / IRA Portfolio positions in the Trade Monitor.
The trade status for the Conservative / IRA Portfolio positions is included in the "Portfolios Update" email that is sent out every Sunday morning (by 11:30 AM EST).

If we adjust or exit any positions early, we send out the Trade Alerts (SMS / email just like the open trade alerts) and the detailed trade report email follows about 30 minutes after the trade.
How to Generate Safe, High Yield Income with Conservative Option Trading
The Conservative / IRA Portfolio is based on the following principles:
=> We trade: Super High Probability Condors (our own term). These are Condor positions which are very far Out of the Money and generally have a better than 96% statistical chance of success.

=> This strategy assumes that you'll invest only the funds you can afford to lose.

=> This strategy assumes that you do not reinvest the profits - that you'll transfer your profits into cash equivalents.

=> If you can successfully trade this strategy for four to five years, you should realize a 100%+ return on your original investment.
At this point, you can continue to trade using this strategy with zero risk to your original principle.

=> If there is a loss, it is possible to lose your entire investment.


See Conservative / IRA Portfolio Trade Record (Profitable since 2003)
See Advanced Trader Portfolio Details
---
The Conservative Portfolio Trading Guidelines
OPEN TRADE GUIDELINES:
(Our trading parameters can change based on market conditions.)

=> Delta of the Short Strike less than 4

=> Yield per side of 2% or more.
We generally do not go below 1.8%.

=> [Available in the Trade Finder Advanced Tab] We have a minimum Standard Deviation range: 2+ on the PUT side, and 1.5 on the CALL side. (but these numbers may increase if the Market is more volatile)

=> [Available in the Trade Finder Advanced Tab] We have a minimum % away from the current Market price: the values vary depending on Volatility.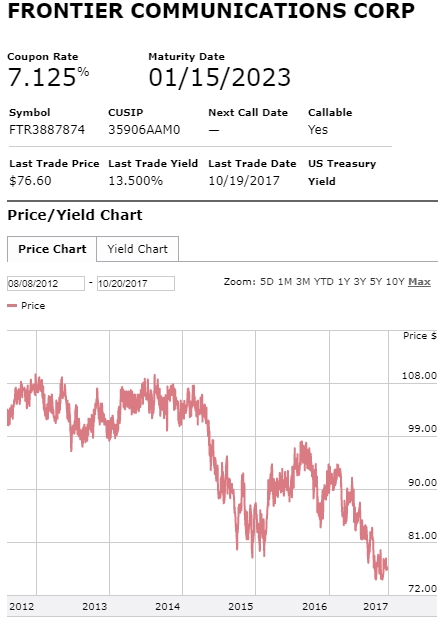 It is never less than 10% on the Call side, and never less than 15% on the PUT side.

=> We also look at the price history for the last year, and try to be beyond the Support or Resistance lines if the price is near a high or low.
(We estimate those based on the price movements.)

=> Time Remaining: We trade as soon as we can after the previous positions are closed.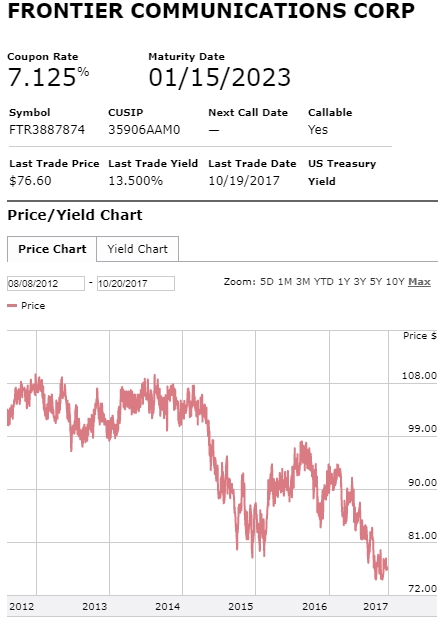 We do that so there is no overlap in positions.

=> We will trade when there are big price movements, in fact we prefer that, but only after the Market has leveled off for at least 30 minutes.

=> We will always go for the furthest strike we can. We will not compromise to take in a larger profit.

CLOSE TRADE GUIDELINES:
=> Unless we indicate a GTC Limit order to automatically close the position early for a profit, the positions are held until expiration.


=> Positions that reach our adjustment point may be closed early for a loss, or rolled out to strikes further away and/or to a later expiration date.
We send an email that details our adjustment plan, along with any relevant instructions to make that adjustment.


NOTE: From 2003 until the end of 2007 we almost always traded both a Put and Call spread which resulted in higher returns. From 2008, we modified the strategy because of large market movements.
We currently evaluate each side independently, and may only place a trade on one side.
Have a Question? Comment?
Suggestion?
Ask us.
Uncle Bobs Money - How to generate income with conservative Options trades.