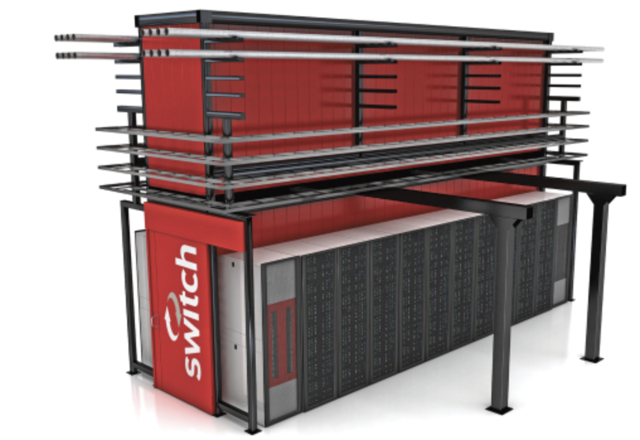 Switch is a technology infrastructure company specializing in developing the world's largest and most advanced hyperscale retail colocation data centers.
IPO Switch Soars in Debut
We believe the future of the connected world depends on the sustainable and cost-effective growth of the internet and the services it enables. Leveraging our technology platform and customer relationships, we provide solutions to help enable that growth, including the world's only hyperscale telecom auditing cooperative. We believe we are a pioneer in the design, construction and operation of some of the world's most reliable, secure, resilient and sustainable data centers.
More About US