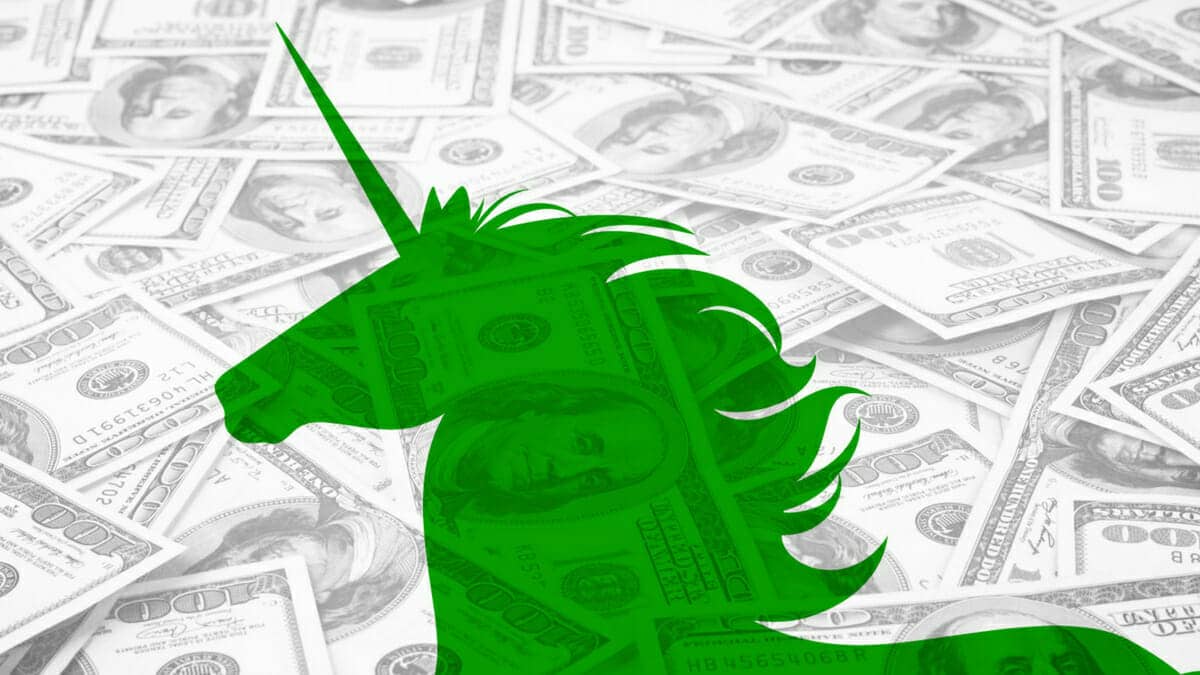 WeWork is the latest big-name tech startup gearing up to go public, continuing a recent IPO bonanza.
The We Company, better known as WeWork, filed confidential IPO documents with the U.S. Securities and Exchange Commission.
The company said it filed its original IPO paperwork in December.
Backed by the powerhouse SoftBank Vision Fund, WeWork's valuation hit $47 billion in January.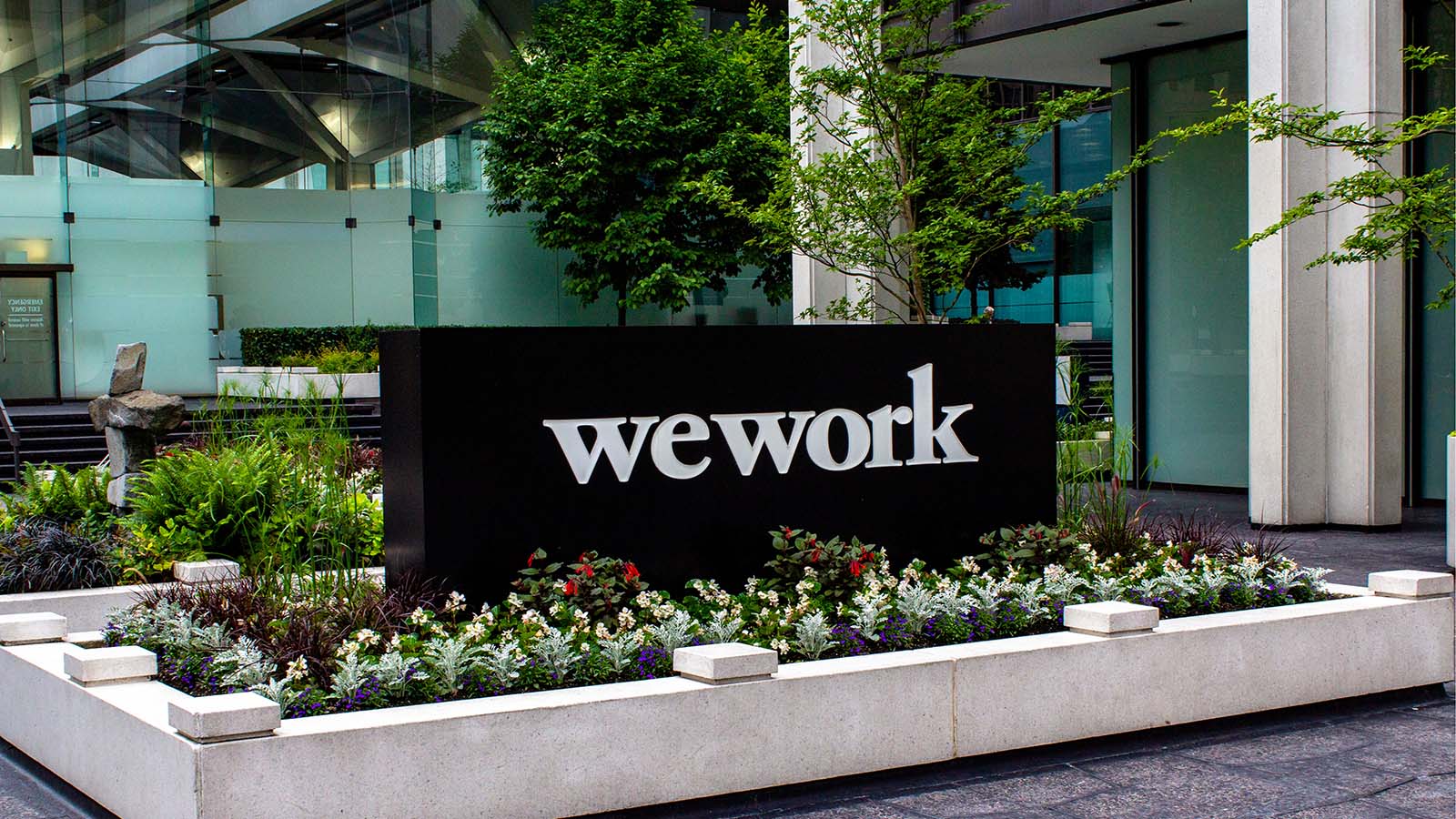 The company has raised $8.4 billion in a combination of debt and equity funding since it was founded in 2010.
The same day the company announced the IPO filing, it disclosed a lease for a new location in Seattle. WeWork has leased two floors at the World Trade Center North building at 2401 Elliott Ave. overlooking the Puget Sound.
WeWork has one of the biggest office presences in the Seattle region, trailing only homegrown companies like Amazon, Microsoft and Boeing.
WeWork considers slashing IPO valuation
WeWork officials said last month that the total footprint of all its leased real estate in the Seattle area has risen to 1.7 million square feet, up from 900,000 square feet as of last summer.
WeWork says it has 12,500 members in the Seattle area. The company and its members contributed $5.9 billion to Seattle's economy last year, WeWork said.
WeWork joins a number of well-heeled tech startups that have either already completed an IPO or are getting ready to go public.
Lyft, Pinterest and Zoom are among the companies that have already made the leap, while other big names such as Uber and Airbnb are going through the process.
Like many of its fellow public-bound companies, WeWork is not profitable. According to Axios, WeWork doubled revenue and losses between 2017 and 2018, reporting losses of $1.9 billion in 2018 on $1.82 billion in revenue.
Comments Tweet Share Reddit Email