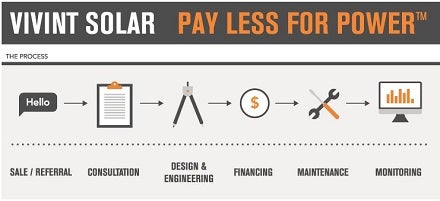 Quoting anonymous sources, Reuters recently reported that Vivint Solar has confidentially filed for its initial public offering.
Vivint is the second largest company dealing in residential rooftop solar in the United States, behind Elon Musk's SolarCity (NASDAQ: SCTY), and this IPO will come just a little under two years after SolarCity began trading on the open market.
Vivint Solar began in 2011 under home automation and security company Vivint Inc., and in 2012, private equity firm Blackstone Group LP acquired a $2 billion controlling stake in the parent company.
Since Vivint Inc.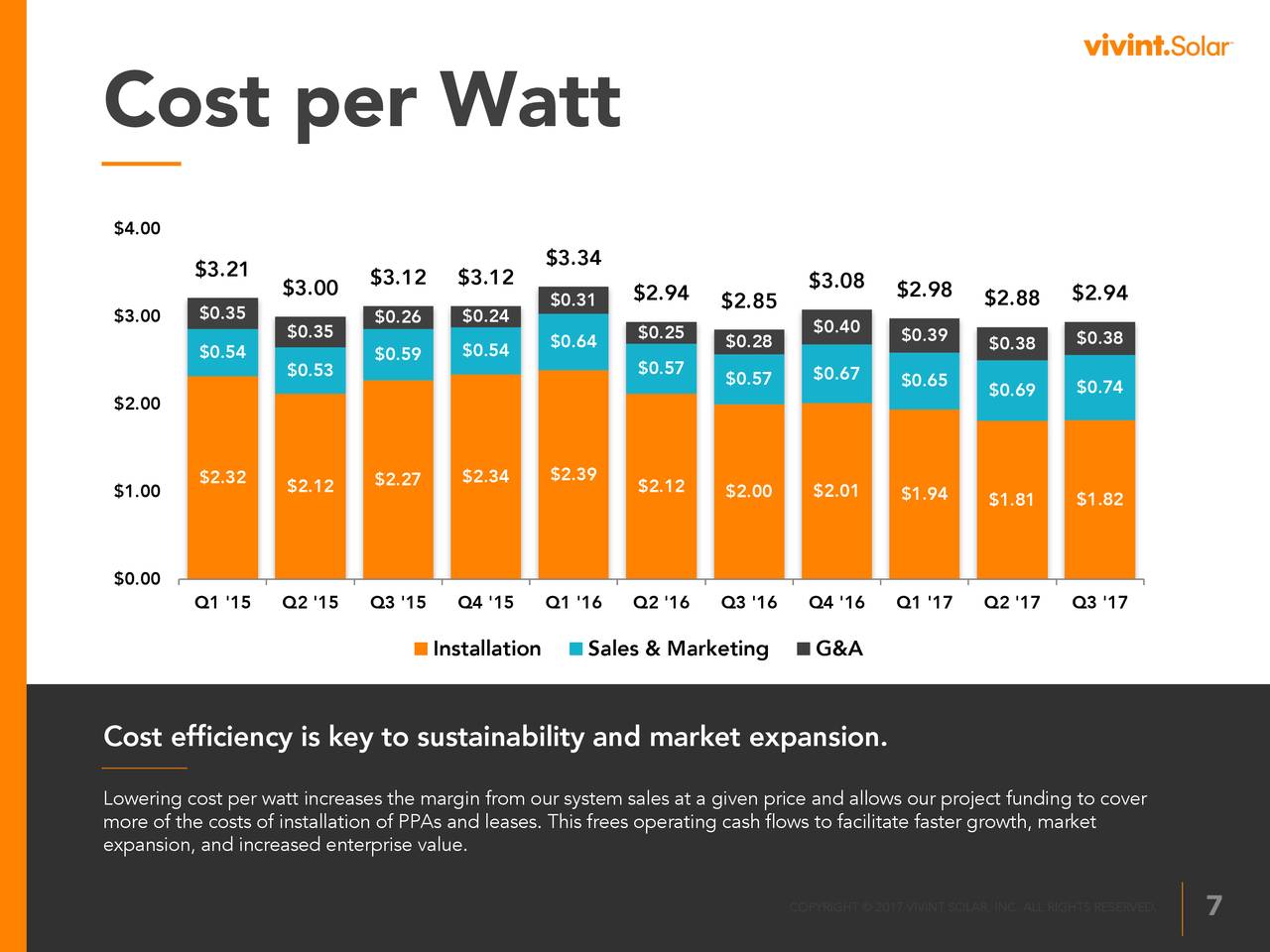 is the largest home automation services company in America, Blackstone's main focus for the acquisition was not Vivint Solar.
Like SolarCity, Vivint Solar provides the consultation, design, installation and financing of residential solar emplacements in exchange for a power purchase agreement from the customer.
Vivint uses money provided by financial institutions to build the infrastructure, and the power customers agree to buy pays them back.
Even though these PPA's tend to be around 20 years long, the appeal to homeowners is that Vivint agrees to sell its electricity at rates lower than the regional energy provider.
The appeal to investors is that the American electricity market was valued at more than $368 billion last year, and rooftop solar currently generates less than one percent of the nation's total electricity.
It's expected to grow to almost two percent by the end of next year.
That means first-time residential solar buyers is a huge market just waiting to be tapped.
Part of this comes from the fact that environmental issues are now a top priority for a huge segment of the population.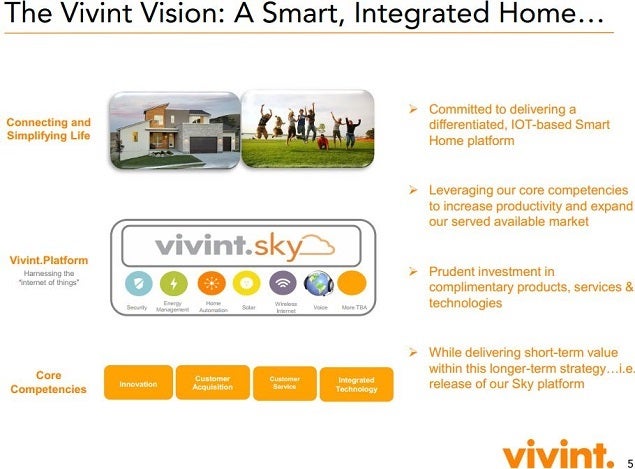 According to a March 2014 Gallup poll, Americans are now more likely to say protection of the environment should be given priority over economic growth. Solutions like rooftop solar and electric vehicles give individuals the ability to control their negative impact on the environment.
And when individuals have a convenient green solution, they are even more likely to adopt it.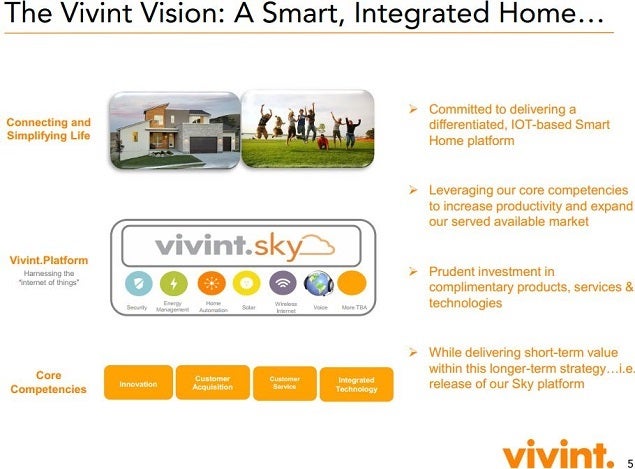 Companies like SolarCity and Vivint Solar make solar adoption easy by acting as one-stop shops for everything from design to financing.
It's no surprise that they're leading the market.

Growth
According to the Photovoltaic Leaderboard from GTM Research, SolarCity claimed 29% of the total residential solar installation market in the first quarter of 2014.
SolarCity estimated it had a $170 billion per year addressable market in 2012.
Meanwhile, Vivint claimed a much smaller 9% market share, but still managed to come in second place over other the rest of the companies in the field.
This is partially because SolarCity operates in fifteen states, and Vivint Solar only operates in seven.
Furthermore, all of Vivint Solar's markets are shared with SolarCity.
It's worth noting, however, that an assessment of Vivint's average project value was higher than SolarCity's for a large portion of 2013 and 2014.
The IPO
Because Vivint Solar filed its IPO under the JOBS act "emerging growth company" confidentiality provision, we will not know the company's exact situation until the SEC reviews and publishes its documentation.
This confidential option has been favored by the companies that have had some of the most sensational IPOs of the last two years.
Twitter, GoPro, and dozens of others have filed confidentially.
As it happens, SolarCity did the same. It initially targeted a $13-$15 share price at launch, but when the time came to begin trading, it opened at just $8.
Vivint Solar, Inc. - VSLR Stock Chart Technical Analysis for 08-07-2019
This dramatic reduction was taken as a means to ensure success for the IPO, and prove the sector's viability.
Prior to SolarCity's IPO, BrightSource canceled its hotly anticipated IPO, and solar inverter company Enphase Energy slashed its share price by more than half at its debut.
Customer interest was there for these companies, but the solar industry had still been battling off something of a poor reputation for stock value.
The interest in SolarCity was strong thanks to publicity from superstar chairman Elon Musk, and a low launch price seemed to guarantee a big pop.
Sure enough, shares popped 47% in the first day of trading.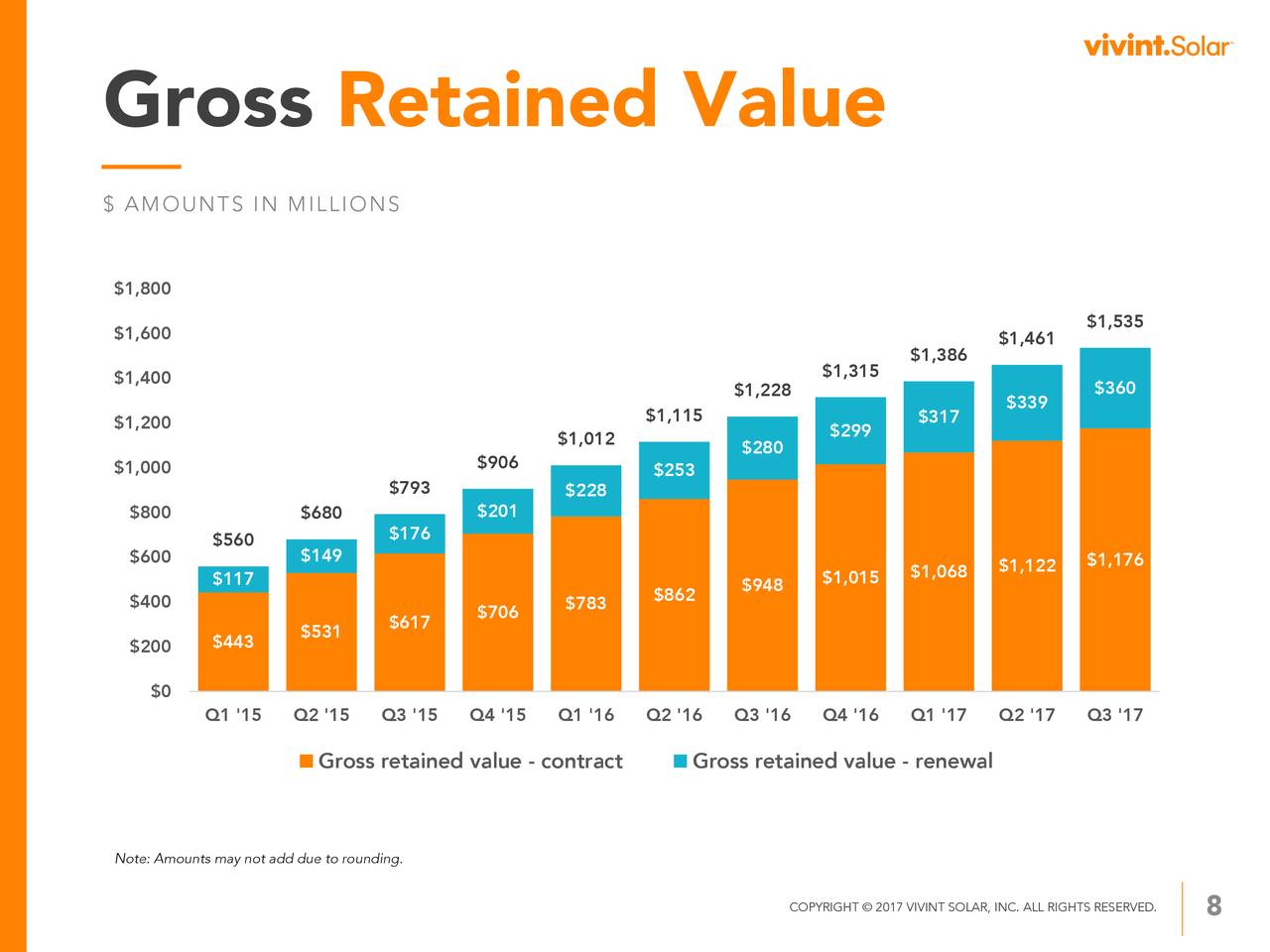 While this only scored SolarCity $92 million and gave it a valuation of $600 million, shares have only climbed in value since the IPO.
They're currently trading in the mid-$70 range, giving SolarCity a market cap of nearly $7 billion.
Vivint Solar is smaller than SolarCity in customer base, but it has consistently shown that it can pull in high-dollar installation jobs.
Its IPO is sure to be different in its execution.