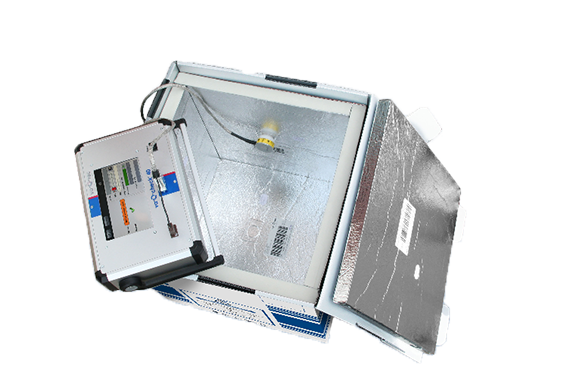 Road to IPO – wie va-Q-tec den Börsengang vorbereitete
va-Q-tec is a dynamic high-tech company that has been pioneering in the development of innovative solutions in the insulation industry since 2001 on the basis of energy efficient, space saving and environmentally friendly vacuum insulation panels (VIPs).
The VIPs insulate around 10 times more efficient compared to conventional fiber or foam insulation.
Furthermore va-Q-tec manufactures passive thermal packaging solutions (containers & boxes) which offer constant temperature conditions typically for 4 to 10 days. The company produces in Germany and assures the highest quality standards with its patented control system.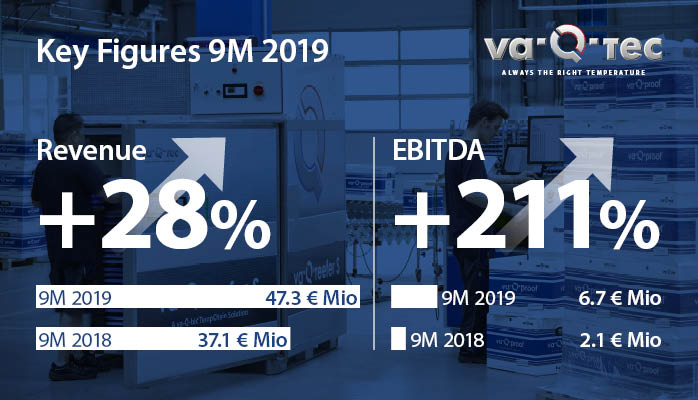 The efficient technology of va-Q-tec's products saves valuable energy in areas of everyday use: transport of pharmaceutical products, in refrigeration and freezer appliances, in buildings, in technology & industry as well as in automobiles and aircraft.