Company: Unity Biotechnology, Inc.
Symbol: UBX
Description: They are looking to develop a broad portfolio of drug candidates to treat the diseases of aging, and they plan to initiate their first clinical study of their lead drug candidate in the first half of 2018.
Trade Date: 5/3
Shares: 5 million
Price Range: $16.00-$18.00
Underwriter(s): Goldman Sachs & Co., Morgan Stanley, Citigroup
Co-Manager(s): Mizuho Securities
Terms Added: 4-23-18
Link to Prospectus
Link to Retail Roadshow
Business: Enabled by foundational scientific insights, they have devoted over six years to identifying multiple mechanisms that they believe to be root causes of age-associated disease.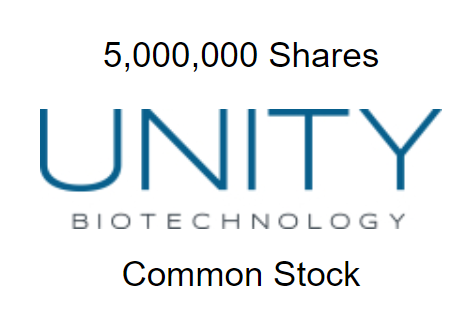 They are utilizing these insights to develop a broad portfolio of drug candidates to treat these diseases of aging, and they plan to initiate their first clinical study of their lead drug candidate in the second quarter of 2018.
UBX0101 is their lead drug candidate for musculoskeletal disease with an initial focus on osteoarthritis. This drug candidate is a potent senolytic small molecule inhibitor of the MDM2/p53 protein interaction.
Disruption of this protein interaction can trigger the elimination of senescent cells. Our investigational new drug, or IND, application for UBX0101 was cleared by the U.S.
Chat with Nathaniel David, CEO @ Unity Biotechnology - Global Summit 2016
Food and Drug Administration, or FDA, in April 2018, and they plan to initiate a Phase 1 clinical study in osteoarthritis in the second quarter of 2018. They expect to receive data from this clinical study in the first quarter of 2019.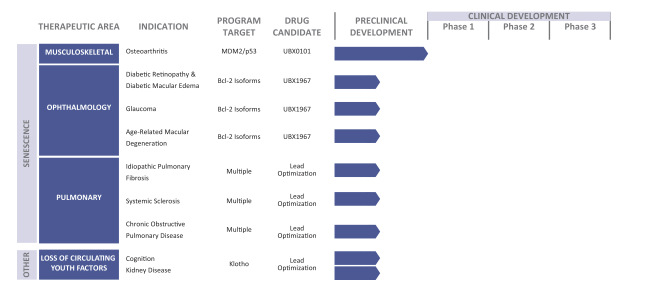 Collaborations / License Agreements: The company has license agreements and/or collaborations with Ascentage Pharma Group, The Regents of the University of Michigan &The MayoFoundation for Education and Research
Book-Building Status: The way the book comes together during the week of the roadshow is the most critical indicator to first-day and first-week performance.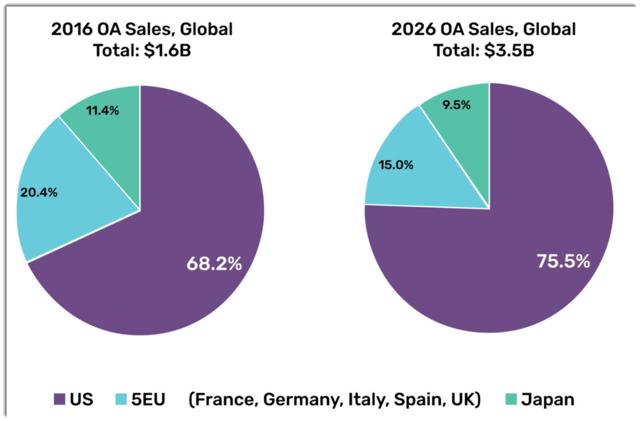 IPO Boutique uses its 45 years of experience and sources all over the street to gather daily subscription levels, specific price guidance and what type of investors are currently in the book or are anchoring orders in the book.
In addition, recent underwriter performance on sector specific deals is a strong factor that IPO Boutique takes into account when determining if our clients should indicate for any offering.
IPO Boutique subscription clients receive daily updates on this critical information.
Conclusion: IPO Boutique provides ratings, daily commentary and a forecast for how this IPO will open vs.
its offering price. We have kept a track record with our performance for last 12 years at our website.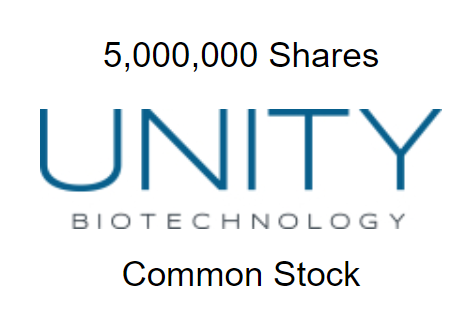 Additionally, here's a 2017 recap of our performance to showcase the value of IPO Boutique's service.
Indicate with confidence, SUBSCRIBE today.