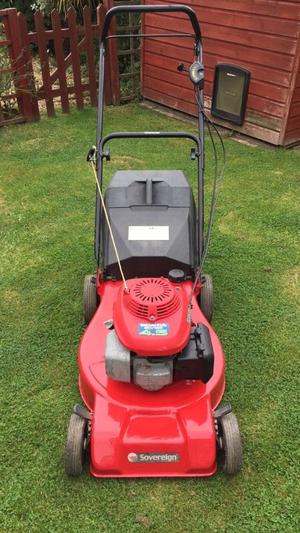 Case Status: SETTLED
On or around 10/06/2009 (Date of order of final judgment)
Other actions have been filed making similar allegations regarding the IPOs of more than 300 other companies. All of these have been coordinated for pretrial purposes as In re Initial Public Offering Securities Litigation, Civil Action No.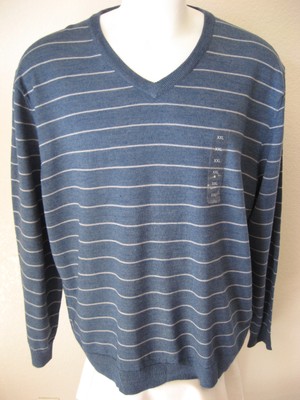 21-MC-92.

According to a Press Release dated November 30, 2001, the complaint alleges violations of Sections 11, 12(a)(2) and 15 of the Securities Act of 1933 and Section 10(b) of the Securities Exchange Act of 1934 and Rule 10b-5 promulgated thereunder. On or about February 11, 1999, United Pan European commenced an initial public offering of 40,000,000 of its shares of common stock at an offering price of $32.78 per share (the "United Pan European IPO").
In connection therewith, United Pan European filed a registration statement, which incorporated a prospectus (the "Prospectus"), with the SEC.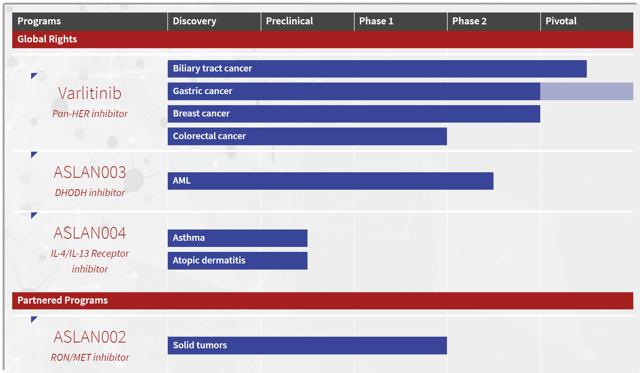 The complaint further alleges that the Prospectus was materially false and misleading because it failed to disclose, among other things, that: (i) the Underwriters had solicited and received excessive and undisclosed commissions from certain investors in exchange for which the Underwriters allocated to those investors material portions of the restricted number of United Pan European shares issued in connection with the United Pan European IPO; and (ii) the Underwriters had entered into agreements with customers whereby the Underwriters agreed to allocate United Pan European shares to those customers in the United Pan European IPO in exchange for which the customers agreed to purchase additional United Pan European shares in the aftermarket at pre-determined prices.
What is PAN-EUROPEAN IDENTITY? What does PAN-EUROPEAN IDENTITY mean?