Do's of Buying IPO Shares: 
---
Know yourself:
I know you are what you are :).
Tips for Beginner Investors: Don't Buy IPOs
But while investing in stock market, it is extremely important for you to talk to yourself and know the real intention behind your potential investment. If you have been closely researching the company's growth, or if you are familiar with the sector in which the company deals in, or if you can read the company's future growth potential and your substantial returns over a period of time - then you all set for this new investment.
Open a Demat Account:
For an investor to apply for IPO shares, he should have a valid and verified Demat Account.
Without a Demat account, you cannot buy or own any shares.
It is fairly easy to open a demat account and can be opened in any of the registered Depository Participants (DP). In India, you can open with any DP registered under NSDL or CSDL. You can open a Demat account with zero shares, and later buy shares when you wish.
[Read More:What are NSDL & CSDL?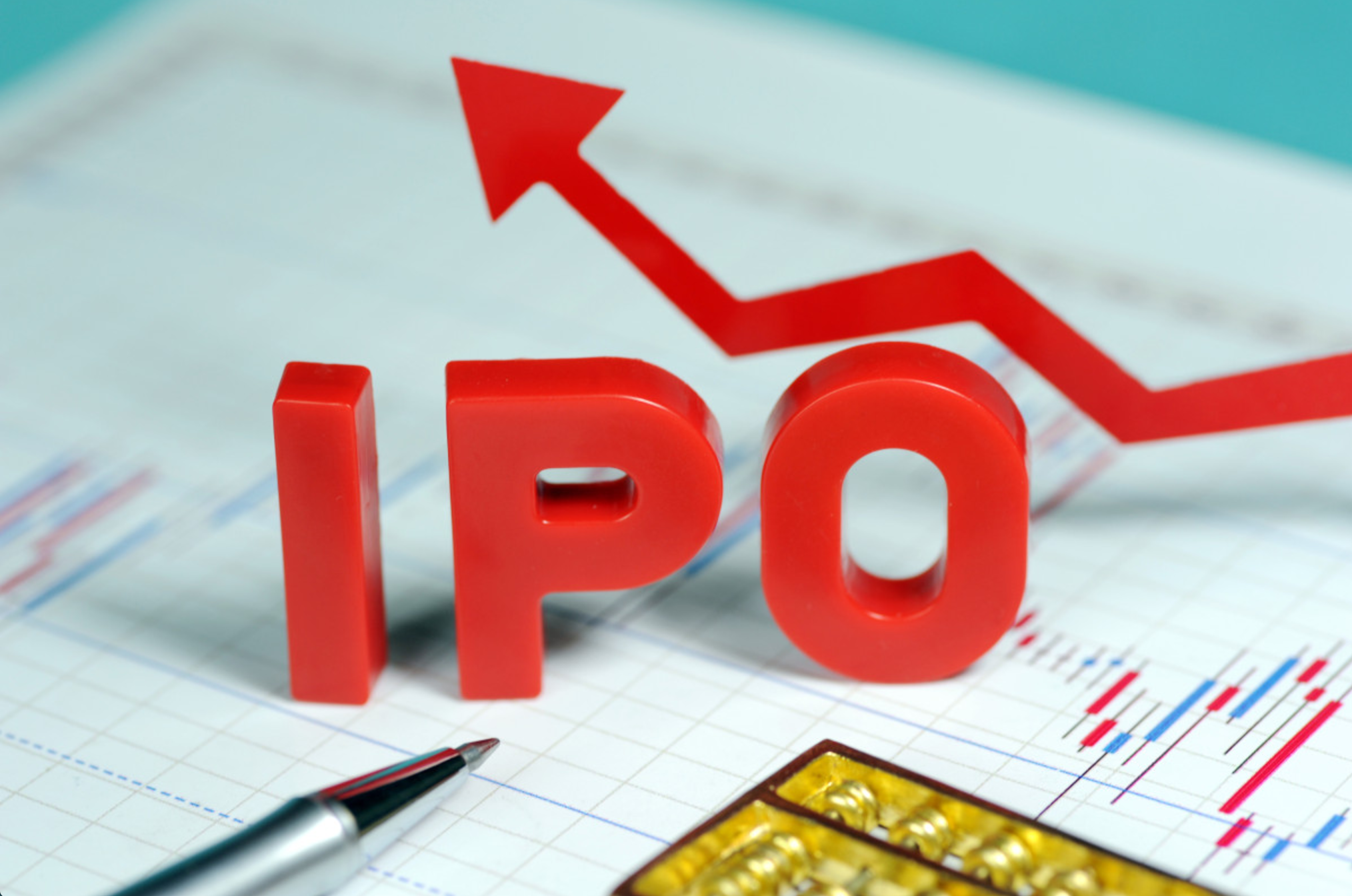 Which One is Better?]
Open a Trading Account with Online Trading Facility:
To trade stocks online you need to open a trading account with any registered stockbroker who provides online trading facility. Online Trading is lot more convenient and saves time.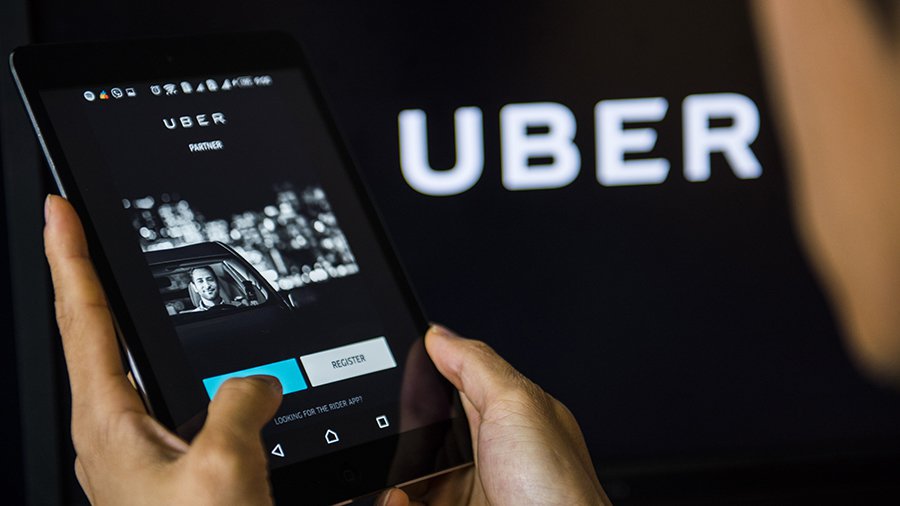 But one thing to remember that, NOT all the discount brokers offer the facility of Applying IPO. Hence if your goal is to buy IPO then check the facility with the broker. Your trading account will be linked to the bank account and you can transfer money to and from those accounts as per your requirement.
[Read More:What Are Trading and Demat Account?
New offer versus Follow-on offer versus Offer-for-sale
How to Open One?]
*Note: In case you are buying stocks from US or UK, you only need Brokerage Account. Check out How to Open a Brokerage Account.
Do Through Background Check of the Company:
If you are planning to invest in the IPO of a company, do proper research.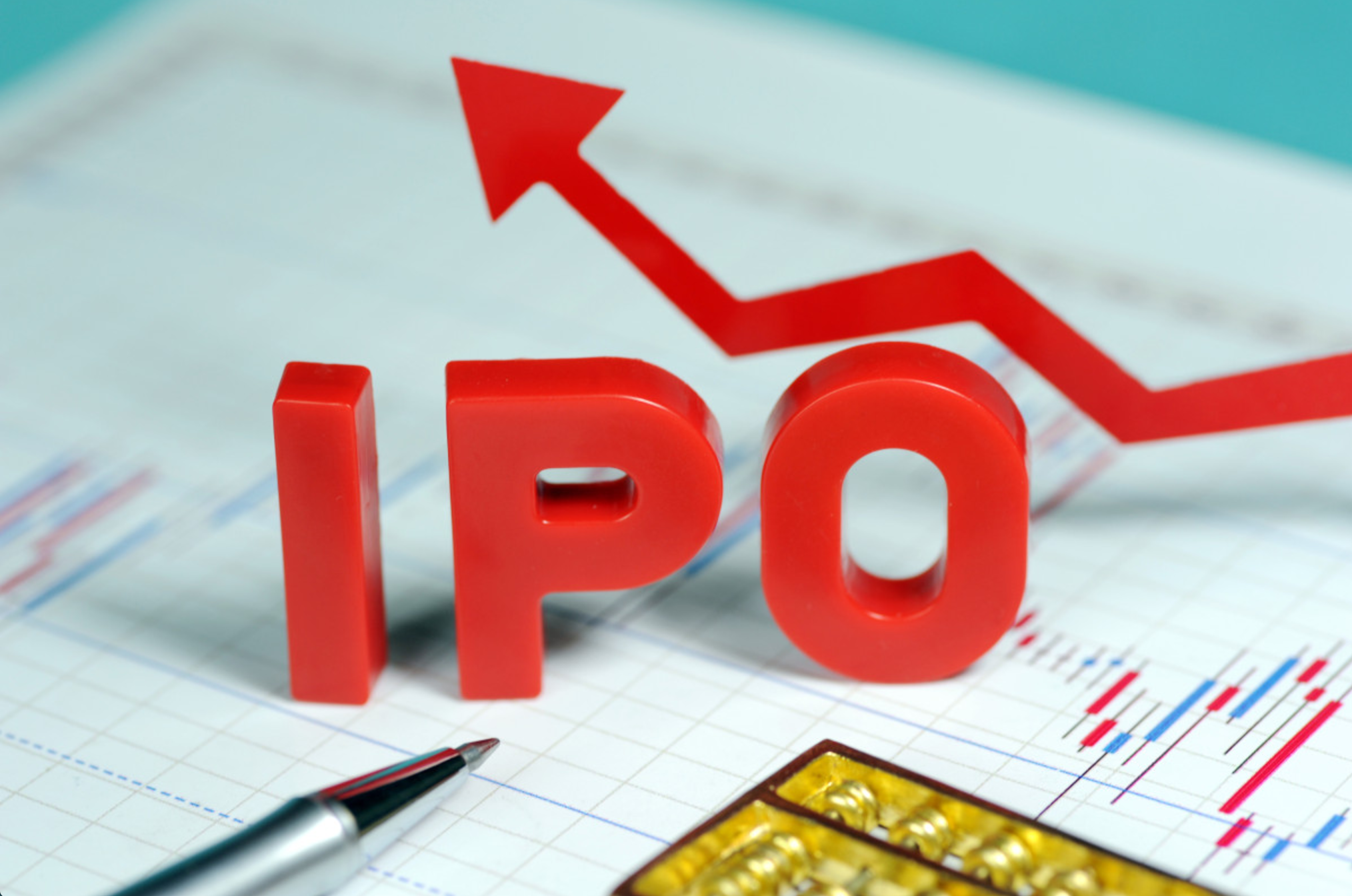 Check the company background, check who is underwriting the IPO, any news or events that are published in newspapers or in any trusted financial websites etc. Also, you need to carefully scrutinize the data on the IPO details which is provided in the offering prospectus. If possible, try to get the information that how the IPO price is evaluated.
[Read More:How is The IPO Price Determined?]
Know the lock-in Period:
IPOs are usually offered with some pre-defined terms and conditions that you need to agree before buying.
Why Buying Pre-IPO Shares Is Beneficial?
One if the most common term is a Lock-in period. It is a defined time period which restricts the people, who have received IPO shares, from selling their shares on the stock exchange.
Be sure to check the lock-in period before investing.
Market Trends and IPO Performance Are Related:
Often new investors don't consider the market trend before investing in IPO, though they are tightly related to each other. The market trend depends on numerous individual factors and involves stocks from various sectors. Before buying an IPO you should fundamentally analyze the trend of the sector in which the company is working into.
Sectors that are presently in fundamentally strong position is bound to do well in the bullish market and can become your helpmate to make quick money.