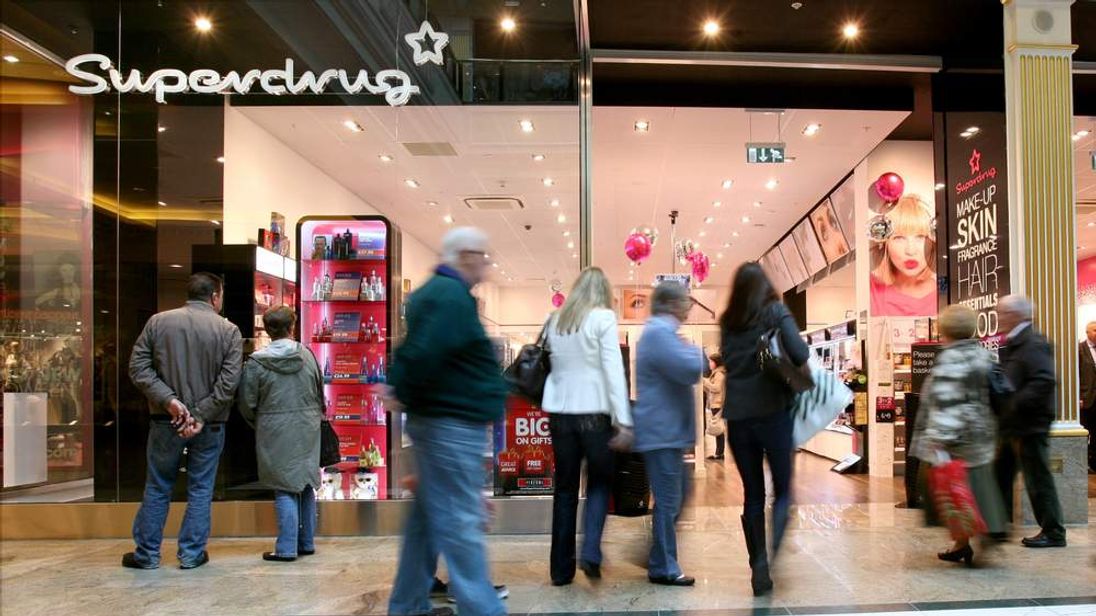 The UK's largest independent perfume retailer has begun taking steps towards a £200m stock market listing that would defy the gloom on an increasingly crisis-hit high street.
Sky News has learnt that The Fragrance Shop, which is owned by Sanjay Vadera, a Manchester-based entrepreneur, is working with the investment bank Rothschild on plans for a flotation.
City advisers have been asked to pitch to work on an initial public offering (IPO) in the coming weeks, although The Fragrance Shop is unlikely to make its stock market debut - if it presses ahead with such a move - until next year.
The chain trades from nearly 215 stores, selling brands including Chanel, Marc Jacobs and Yves Saint Laurent.
Founded in 1994, it bucked the trend of an embattled retail sector by posting a 5.6% increase in like-for-like sales during the six weeks to December 31.
It said its bestselling products during the peak trading period included Emporio Armani's Stronger With You and Miss Dior by Christian Dior.
Its performance, and potential IPO plans, have emerged during one of the most brutal periods for the high street for many years.
In the last fortnight alone, Maplin and Toys R Us have collapsed into administration, while New Look has confirmed plans revealed by Sky News earlier this year to close 60 stores as part of a restructuring deal with landlords.
In total, the crises at the three chains have put approximately 6,500 jobs at risk.
Other retailers, including Carpetright, House of Fraser and Mothercare, remain under pressure, with lenders becoming increasingly concerned about their exposures.
Retailers are bemoaning the dual pressures of rising costs such as rents, business rates and other employer taxes, and the accelerating migration of consumers to digital channels.
In a statement issued on Thursday, a spokesman for The Fragrance Shop said: "Following strong year-on-year growth and positive Christmas 2017 trading figures, the business is exploring a number of strategic expansion opportunities available that will enable us to build on our success and continue to trade strongly within a challenging retail market.
"At this stage no definitive decisions have been made with regards what that will look like.
"As a family-run business, we are excited to continue our mission to be first for fragrance with this firmly at the heart of everything we do."
People close to the process cautioned that Mr Vadera could yet decide not to pursue any form of corporate action.
Where To Shop For Perfume - London - The Perfume Pros