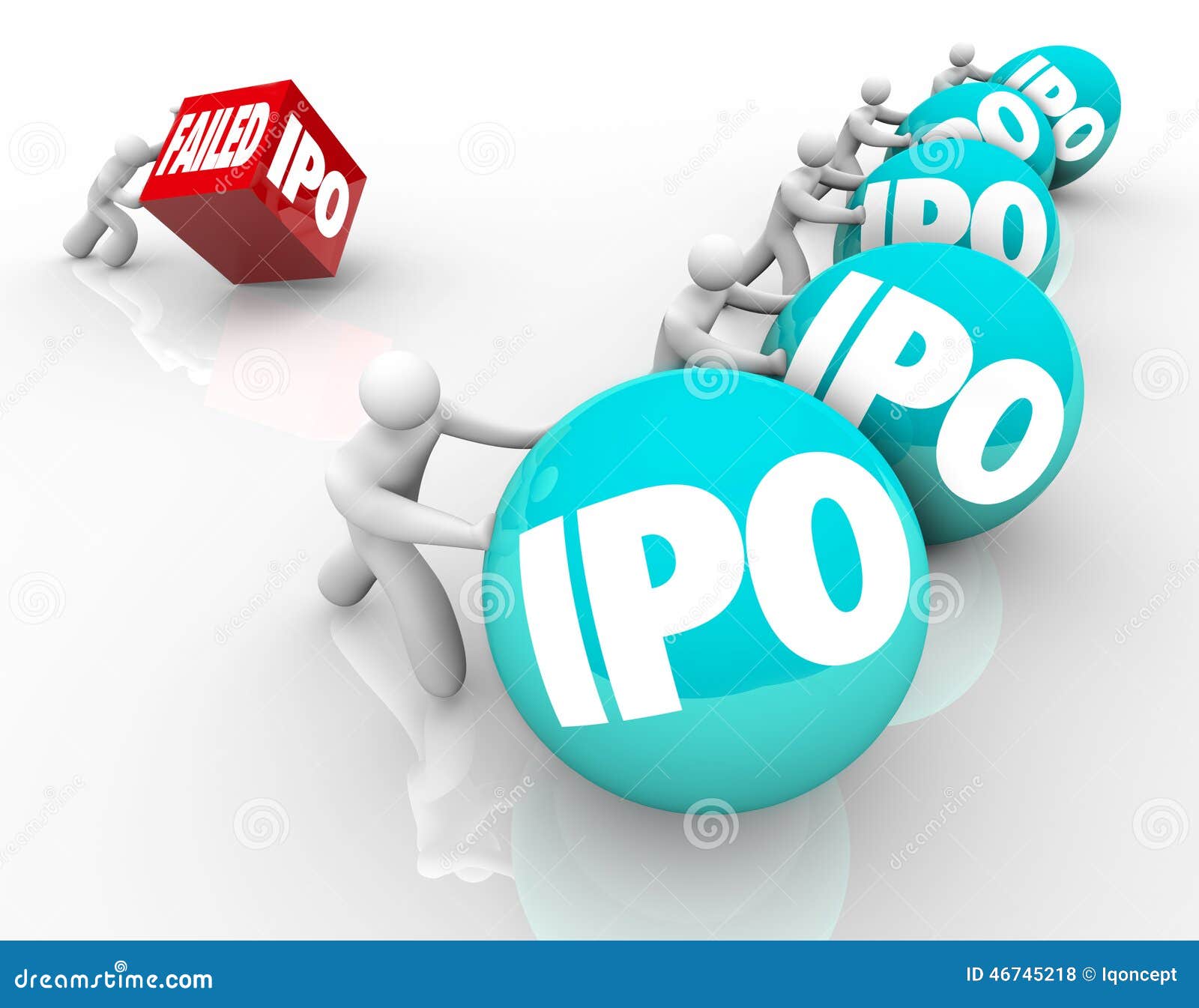 We participated in the publication of this book, The NYSE Entrepreneur's Roadmap.
The NYSE Entrepreneur's Roadmap, from Concept to IPO
Founders will find this book helpful as they navigate their startup's formation, financing, and ultimate liquidity.
Where You Can Find The Book
You can find the entire book at on the New York Stock Exchange's website.
The book is available to download in its entirety via pdf.
We contributed Chapter Four, Key Concerns in Drafting Organizational Documents, which is attached.
Defining Your Startup's Target Audience [Entrepreneur Magazine]
NYSE Entrepreneur Ch 4 – Carney Badley
We hope you find it helpful!
Related