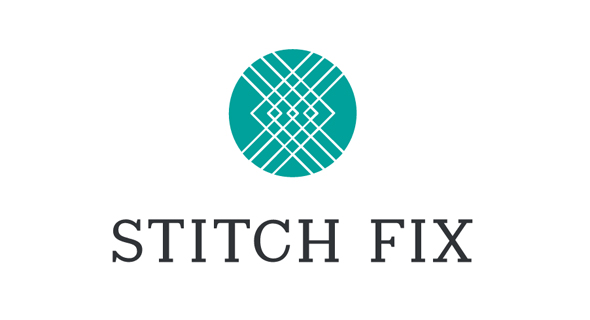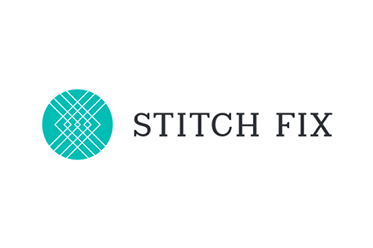 Company: Stitch Fix, Inc.
Symbol: SFIX
Description: They are reinventing the shopping experience by delivering one-to-one personalization to our clients through the combination of data science and human judgment.
Shares: 10 million
Price Range: $18.00-$20.00
Trade Date: 11/17
Underwriter(s): Goldman Sachs & Co., J.P.
Morgan
Co-Manager(s): Barclays, RBC Capital Markets, Piper Jaffray, Stifel, William Blair
Terms Added: 11-6-17
Link to S-1/A Prospectus
Link to Retail Roadshow
Business: Their mission is to inspire their clients to look, feel and be their best selves.
Their clients are happiest, and in turn their business succeeds, when they successfully personalize Fixes that meet their fit, style and price preferences.
Since our founding in 2011, they have focused on developing a personal styling service that utilizes data science to transcend the traditional brick-and-mortar and eCommerce retail experience.
In 2011, they launched their Women's business. Since 2013, they have opened five fulfillment centers across the United States and have grown their stylist team to over 3,400 employees.
By 2014, their business was generating positive operating cash flows, allowing them to expand into new categories. From 2015 to 2017, they entered into the Petite, Maternity, Men's and Plus categories and began offering shoes and accessories.
Financials: They have scaled their business rapidly, profitably and in a capital-efficient manner, having raised only $42.5 million of equity capital since inception.
They have achieved positive cash flow from operations on an annual basis since 2014, while continuing to make meaningful investments to drive growth.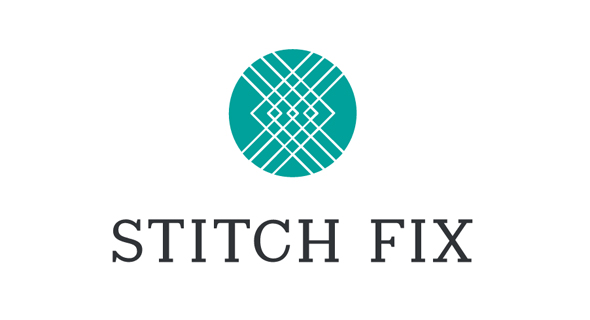 In 2015, 2016 and 2017, they reported $342.8 million, $730.3 million and $977.1 million in revenue, respectively, representing year-over-year growth of 113.0% and 33.8%, respectively. They had net income of $33.2 million in 2016 and a net loss of $0.6 million in 2017, and reported $72.6 million and $60.6 million in adjusted EBITDA in 2016 and 2017, respectively.
As of August 1, 2015, July 30, 2016 and July 29, 2017, they had 867,000 active clients, 1,674,000 active clients and 2,194,000 active clients, respectively, representing year-over-year growth of 93.1% and 31.1%, respectively.
TECH SECTOR IPOs in 2017 – As of 11.10.17 Intraday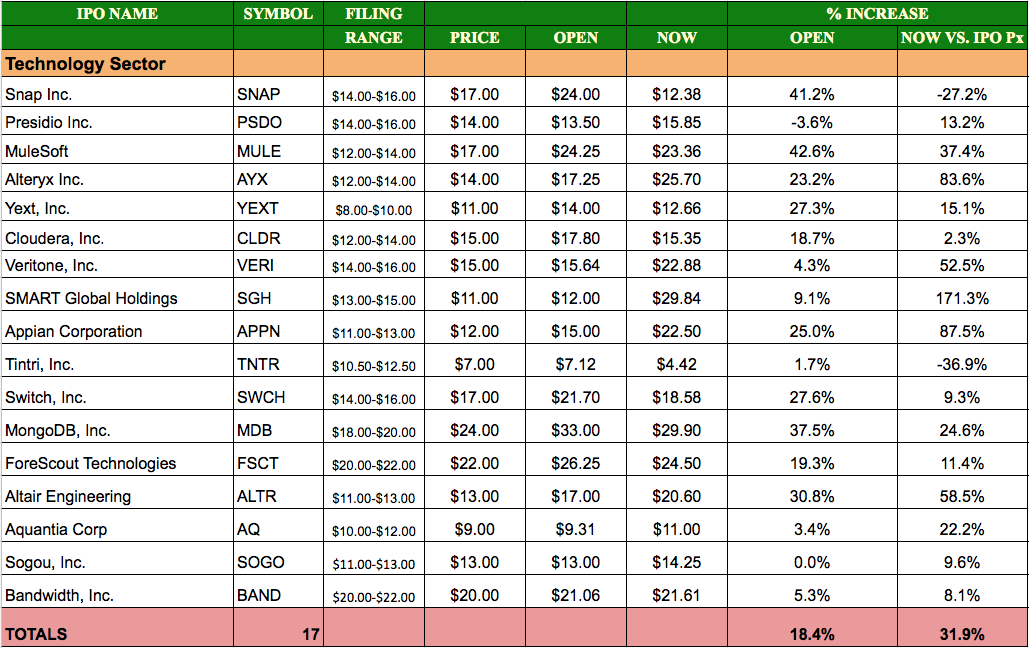 Book-Building Status: The way the book comes together during the week of the roadshow is the bkost critical indicator to first-day and first-week performance.
IPO Boutique uses its 45 years of experience and sources all over the street to gather daily subscription levels, specific price guidance and what type of investors are currently in the book or are anchoring orders in the book.
In addition, recent underwriter performance on sector specific deals is a strong factor that IPO Boutique takes into account when determining if our clients should indicate for any offering.
IPO Boutique subscription clients receive daily updates on this critical information.
Conclusion: IPO Boutique provides ratings, daily commentary and a forecast for how this IPO will open vs.
its offering price. We have kept a track record with our performance for last 12 years at our website.
Indicate with confidence, SUBSCRIBE today.
Brainstorm Tech 2019: Stitch Fix CEO Reflects on the Company's Evolving Model Two Years After IPO