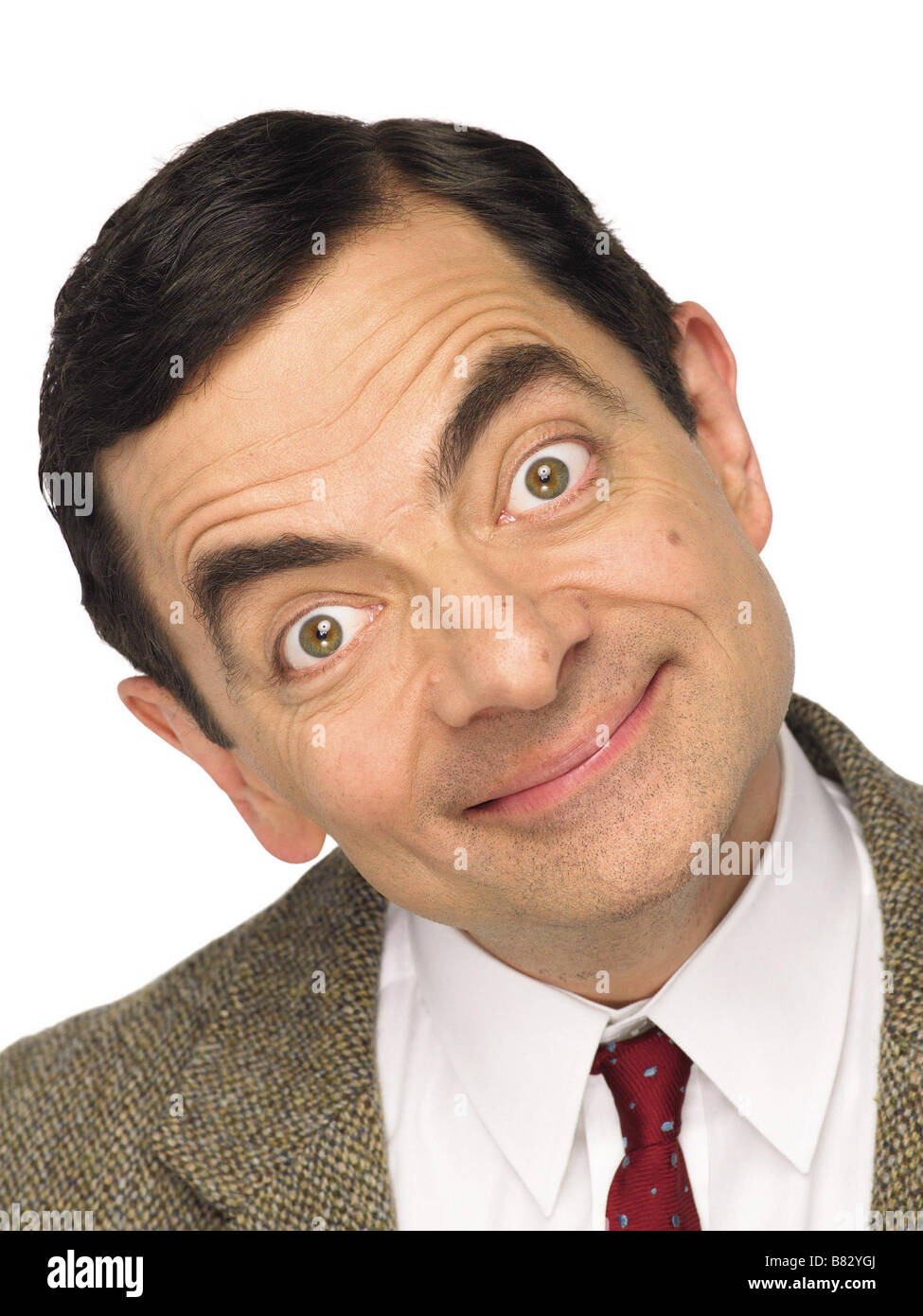 Stephen Rowan: From UK-IPO to Operation Coverup of Team António Campinos
Posted in Deception, Europe, Law, Patents at pm by Dr.
Cookie policy notice
Roy Schestowitz

Abuse of Power, Abuse of Law, Suicides, Harrassment and much morewelcome to Grand Theft EPO VI (Battistelli (Psycho), Topić (Suspected Criminal), Ernst (Hypocrite), Kongstad (got fired), Minnoye (Crook), Bergot (Psycho II) and a good many others) Anonymous
Summary: The Boards of Appeal are unable to stop the ride down the slippery slope of patent maximalism; the Office now congratulates itself for granting a lot of European Patents, including many that arent in compliance with the law
THE European Patent Office (EPO) in still suffers a nepotism epidemic, with former colleagues of António Campinos getting top jobs and even his former 'boss'.
Illegal patents (against the EPC) are being granted, e.g.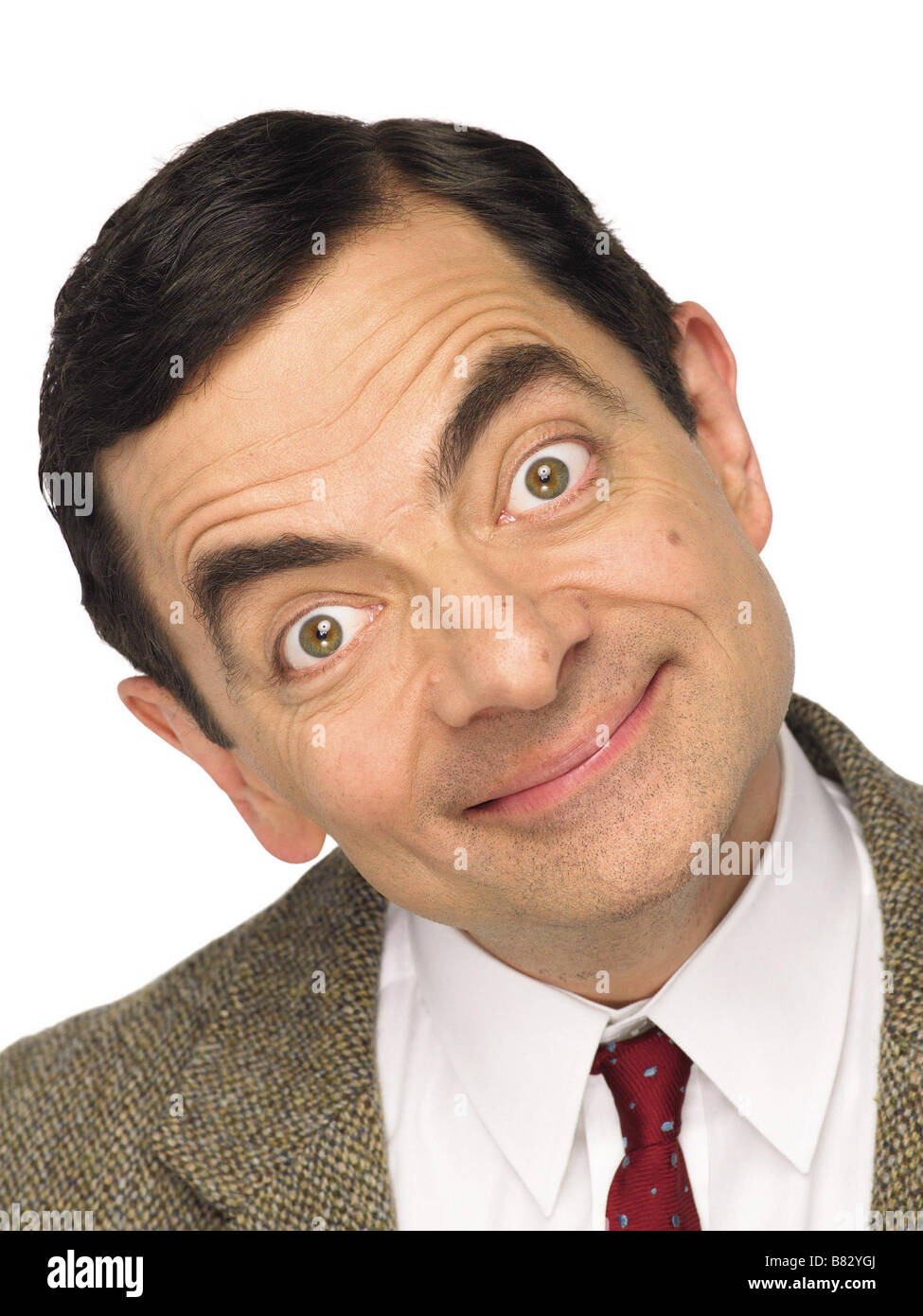 European software patents and the Office lobbies to accomplish the same in the US despite 35 U.S.C. § /Alice.
In the meantime, the repository of European Patents once the pride of the EPO is rapidly being polluted with patents that arent supposed to even exist.What the heck is going on?
Steve Rowan appointed EPO Vice-President for Patent Granting Process
We recently learned that its now approaching a boiling point and there may be protests/strikes on the way provided SUEPO (the staff union of the EPO) gives the green light or EPO staff organises some other way. Based on recent polls (from the EPO itself, even the management), EPO staff is still depressed and demoralised. Earlier today SUEPO noted their similarity to the suicides epidemic in France Telecom (by linking to several new reports on the subject) and as SUEPO noted in April (almost exactly a month ago), quality of work has collapsed (thats also based on the data from the EPO itself).
What did the EPO do in light of these findings?
Namely that about 75% of European Patents are granted in error? The usual. Theyre trying to bury facts.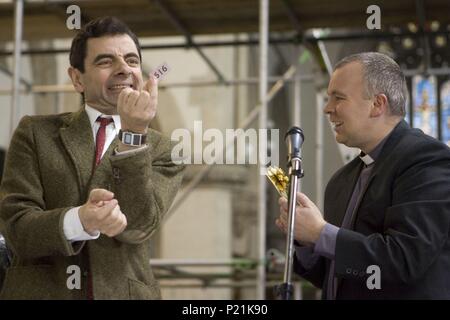 The EPO itself has found that a quarter of the patents it grants are fake European Patents (we sometimes call them IPs, Invalid Patents), i.e. those not compatible with EPC and hence unlikely to have any worth in courts. Watch the typical managerial tricks from Stephen Rowan, as explained earlier today by an insider:
In the previous article, Märpel presented the results of the staff survey.

IPO trademark boom 'may be caused by Brexit vote'

One of the concerns of the staff is that with production increases, quality has decreased.

Apparently, our internal quality control (DQA) also noticed. Compliance decreased from 85% to 75% last year.

Märpel is not so good at maths, but understands that a quarter of the searches and granted patents do not respect the EPC.

Märpel is also not so sure, but believes that this figure puts the EPO behind all other major patent offices.

Management also noticed. They had to.

Common sense would have that management would lower production pressure, maybe set time aside for retraining, etc… This is pretty standard.

Post Author

But not, Stephen Rowan, Vice-President DG1 had a better idea: Collaborative Quality Improvements (CQI).

[]

In summary, Examiners are supposed to spend more time discussing the files together. They are also supposed to write everything down in a logbook.

There is nothing really wrong with that, except that it is not really related to compliance with the EPC and that the whole exercise costs time. But what time budget do the examiners get?

McLaren Has No Plans for IPO in the Short-Term, CFO Says

Exactly zero. What was Vice-President Stephen Rowan thinking?
Rowans own words, i.e. the managements spin, are included in the above post.
Meanwhile, IPPro Magazines Ben Wodecki has posted this new article about a patent office that still grants patent monopolies on nature itself and life itself that is, European Patents are given in clear defiance of the EPC.
Steve rowan uk ipo
No Patents on Seeds speaks out again:
The No Patents on Seeds Group has called on politicians to "take responsibility and to change the law" regarding the patentability of conventionally bred animals and plants.

The group said politicians should make it "impossible to grant patents on conventionally bred plants and animals".

Johanna Eckhardt of No Patents on Seeds warned that if politicians fail to set limits, then "new facts will be constantly created for patent attorneys, companies and the EPO to make even more profit with such patents.

She added: In the near future even food and drink may be patented as an invention.

Such patent types are prohibited by rule 28(2) for the interpretation of the European Patent Convention (EPC).

However, the European Patent Office has come under fire for granting what the groups claim are conventionally bred patents on plants and animals.

The most notable case covering such a patent, T/18, saw agrochemical company Syngenta appealing an EPO decision that saw its patent application for a pepper plant denied.

The case caused protests outside the EPO's office building in Munich.

In response, EPO president António Campinos wrote a referral to the Board of Appeals. [sic]
Who or what will stop this lunacy?
Share this page
Can the Board of Appeal, indirectly bossed by Campinos himself, put an end to the practice? We doubt it, but time will tell. In the meantime, the repository of European Patents once the pride of the EPO is rapidly being polluted with patents that arent supposed to even exist.
Imagine having a scholarly journal where only 3/4 of published papers turn out not to be hoaxes.
Steve Rowan
Only █
Share this post:These icons link to social bookmarking sites where readers can share and discover new web pages.
Permalink
Send this to a friend
If you liked this post, consider subscribing to the RSS feed or join us now at the IRC channels.
Pages that cross-reference this one
What Else is New
---

Links 15/1/ CentOS Linux , Oracle VirtualBox and GNU Sed

Links for the day



---

---

OSI Board at Microsoft: This is How Institutions Die or Completely Lose Their Purpose/Direction

The photo (or meeting) may mark the turning point of the Openwashing as-a-Standard Initiative (OSI), which less than a year earlier took a bucket of money from Microsoft



---

---

IRC Proceedings: Tuesday, January 14,

IRC logs for Tuesday, January 14,



---

---

When Microsoft's Actions Speak for Themselves (About Back Door Access)

Unwittingly, people are being reminded of the 'special relationship' between Microsoft and the US Army (or government); The back doors or bug doors are still there, even 7 years after Edward Snowden's NSA leaks



---

---

Why You -- Yes, You Too -- Should Consider Migrating to GNU/Linux

The window is closing (and Windows/Vista 7 closing down); the chance to use machines that the users actually control is still there



---

---

Can We Please Stop Lying for Microsoft in the Mainstream Media?

Dishonesty for short-term financial gain (e.g.

advertising money) will be a big loss in the long run. There's a reason why so many news sites perish and Datamation (where I wrote more than a decade ago) now throws away remnants of reputation by spreading a big lie from Microsoft.



---

---

It's Only Factual and Truthful to Point Out That About Half of the EPO's Management Committee Are From the President's Nation (and Many Are Underqualified Friends of His)

The patent-granting extravaganza of what a reader and contributor of ours likes to call "Club Med" will result in great pain (not just for the Office but for Europe as a whole); pointing out who's to blame (the culprits) is an exercise in practicality



---

---

Stranger Than Fiction: Team UPC's Mental Condition

Team UPC's delusions continue to unmask UPC proponents (in ) as totally and entirely detached from reality



---

---

Links 14/1/ IBM Joins LOT Network; xn--80aaasjiqeqlton3d7g.xn--p1ai Server , Tails and Zanshin Released

Links for the day



---

---

Vista 7 is Dead, Long Live GNU/Linux

A reminder of Microsoft's universal "PC tax" ambitions — evidence that the company was never interested in 'playing nice' with anybody



---

---

Links 14/1/ Git v and End of Vista 7

Links for the day



---

---

Systematic Abandonment of the Independence of Judiciary at the EPO (or Collective Amnesia)

The 'constitution' or the convention upon which the EPO is based (known as EPC) is routinely violated and nobody seems to care anymore; the EPO governs itself and conducts itself without as much as a fundamental legal text



---

---

They Always Say They Love Linux (and 'the Children')

Microsoft says it "loves Linux" and the Gates Foundation insists it "loves children" but the real underlying motivations have more to do with monopoly (Windows, Monsanto etc.) and nothing to do with "Linux" or "children" or whatever



---

---

The Media's Obligation is Not to Repeat the Lies of EPO Management, But Money Changes Things

The ridiculous lies about prospects of the Unified Patent Court are now spreading to EPO-friendly publishers — few powerful people to whom truth isn't valued as much as the customers (their subscribers and sponsors are law firms)



---

---

IRC Proceedings: Monday, January 13,

IRC logs for Monday, January 13,



---

---

The FSF and GNU Need a Better Savannah to Attract GitHub Refugees

Thomas Grzybowski's explanation of why GitHub poses a risk to software freedom and what can be done about it



---

---

Links 13/1/ Linux Lite , Linux RC6, Corebird Continues as 'Cawbird'

Links for the day



---

---

GNU is Not Linux and Not UNIX, Either

When GNU started it needed to clarify that it wasn't UNIX but a UNIX-like replacement for it; now it needs to argue, sometimes in vain, that calling GNU with Linux just "Linux" is factually wrong



---

---

Mansion of Pedophilia – Part VII: Guilty Verdict in Case of Pedophilia (Staff at the Mansion of Bill Gates), But Where Was the Mainstream Media?

We take our first glimpse at court documents and a preliminary look (overview) of what the case in question entailed, with updates on the record for almost 5 years



---

---

IRC Proceedings: Sunday, January 12,

IRC logs for Sunday, January 12,



---

---

Open Letter to Richard Stallman About the Free Software Movement

New letter to the founder of GNU and the FSF; the authors "wish to have it published as an open letter as well."



---

---

Links 12/1/ End of Windows 7, LibreOffice RC2 and Sparky

Links for the day



---

---

EPO Management Already Meddles in (Illegally and in Clear Violation of the EPC) BoA Cases.

Now It Does the Same to Bundesverfassungsgericht (FCC, Germany's Constitutional Court).

Germany's Federal Constitutional Court (FCC) cannot be left alone by Team UPC, its media front groups (or pressure groups with publication as a weapon) and the EPO's active 'harassment' of those assessing legality; this merely reinforces many people's negative views (the EPO operating outside the rule of laws which govern it)



---

---

IRC Proceedings: Saturday, January 11,

IRC logs for Saturday, January 11,



---

---

Links 12/1/ Wine RC5, EasyOS

Links for the day



---

---

When You Hang Around With So Many Rich Criminals and Dictators You May as Well be One Yourself

Bill Gates and his poor taste in friends has not escaped the attention of his critics (and his father's critics); the Saudi ties certainly merit a closer look because they're rarely explored in mainstream media (except in the form of congratulatory puff pieces)



---

---

When Some Transparency is More Equal Than Others

Seattle's Police Department (PD) has a bit of a reputation or notoriety for making it hard to get service (unless one is well connected) and transparency services are overseen by a former officer of the U.S.

Navy (notorious for secrecy and vengeance against those who disclose evidence of high-level crimes, e.g. Wikileaks)



---

---

'Artificial' 'Growth' (in Number of Fake Patents)

The attitude of patent offices that measure their performance in terms like number of monopolies signed off leads to retardation of science, but they couldn't care any less, they just change their messaging or marketing (buzzwords can help, e.g.

"intelligence" and "revolution")



---

---

IRC Proceedings: Friday, January 10,

IRC logs for Friday, January 10,



---

---

The Moment That EPO 'Club Med' (Nepotism Galore) Pretends It's Actually Elected Officials and Lawmakers

The EPO has let the mask slip off yet again, exposing itself or unmasking itself as little but an extension of Team UPC (i.e.

a cabal of litigation firms, not scientists)



---