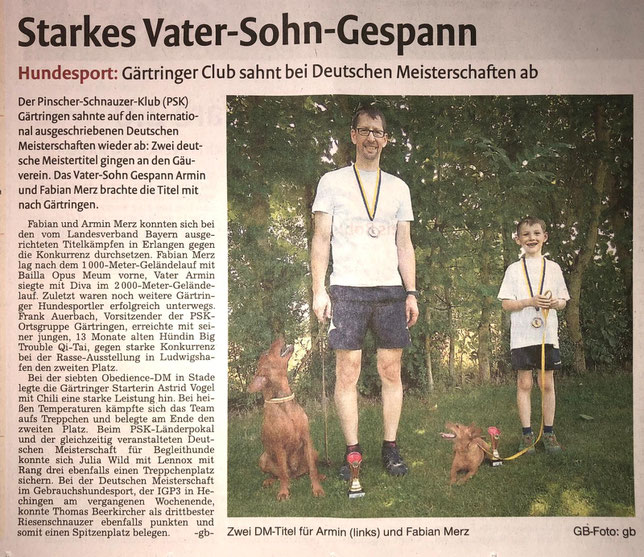 7 Upcoming IPOs to watch in 2020
FMBB World Championship Registration fee.
To all our members and participants,
The Board decided to set the registration fee as follows:
IGP, Mondioring, Agility, Obedience: 110 €.
Exhibition 55 € for all classes, except Baby Class, Puppy Class and Veterans class, these are 40 €.
Canicross & Bikejöring: 55 €.
The new discipline, Herding, will be 100 € for the first year (2020).
Herding will be organized in the fall.

This is because the sheep have lambs in the spring.
This decision has been taken because the registration fee for participants was the same for many years.
We know that everything has become more expensive, also organizing a big event like our World Championships.
Geert Bouckaert
Secretary, FMBB vzw.