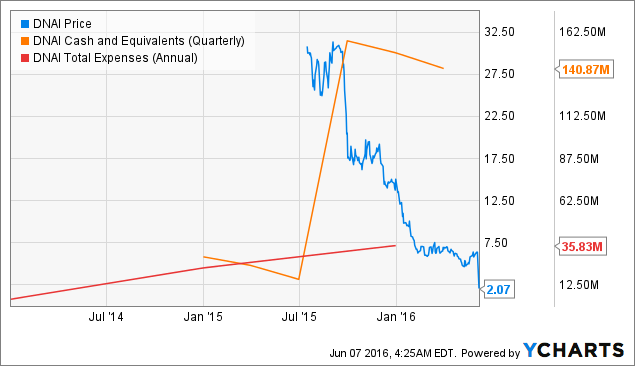 Welcome to the settlement website for the class action lawsuit, known as In re ProNAi Shareholder Litigation Settlement, pending in the Superior Court of California for San Mateo County.
Plaintiffs Timothy Gallas and Christopher Book, (collectively, "Lead Plaintiffs") on behalf of themselves and the proposed Class (defined below), have reached a proposed settlement of the above-referenced action (the "Action"), and if approved, will result in the creation of a cash settlement fund of $7,200,000.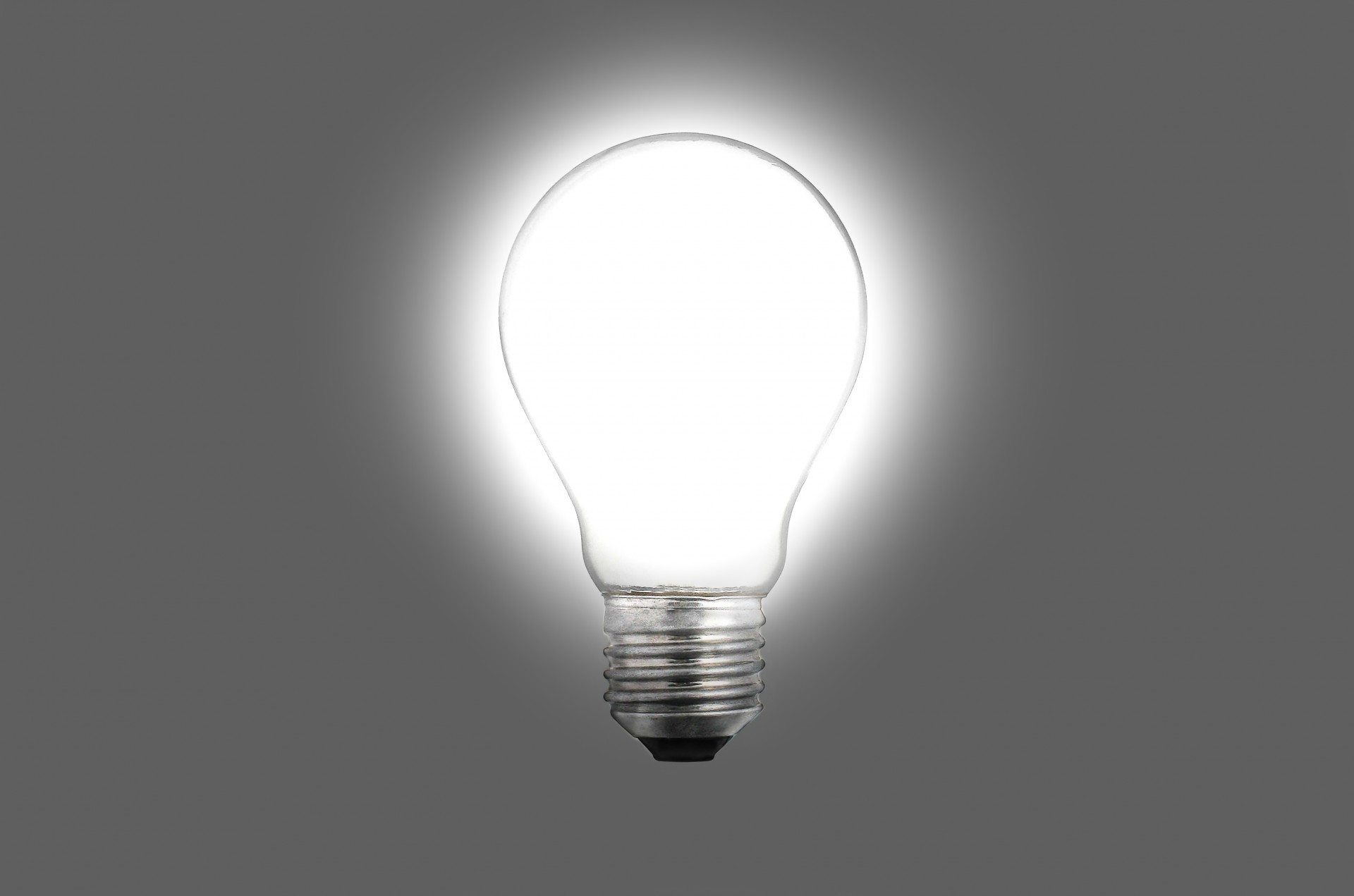 If you are a member of the Class, your rights will be affected and you may be eligible for a payment from the Settlement.
The Class consists of:
All persons and entities that purchased or otherwise acquired ProNAi Therapeutics, Inc., now known as Sierra Oncology, Inc.

("Sierra") common stock on or before November 18, 2016 pursuant or traceable to the Registration Statement and Prospectus in connection with the Company's July 15, 2015 IPO, or at any time between July 15, 2015 and November 18, 2016, inclusive (the "Class Period"), and were damaged thereby, subject to certain exclusions.
If you are a member of the Class, in order to be potentially eligible to receive a payment under the proposed settlement, you must submit a Claim Form no later than May 30, 2019.
Payments to Authorized Claimants will be made only if the Court approves the Settlement and a Plan of Allocation, and only after any appeals are resolved, and after the completion of all claims processing.
Please be patient, as this process will take some time to complete.
This website explains important rights you may have.
Largest biotech IPO ever begins trading at Nasdaq
These rights and options, and the deadlines to exercise them, are further explained in the Notice. You may also wish to read the Frequently Asked Questions page of this website for additional information.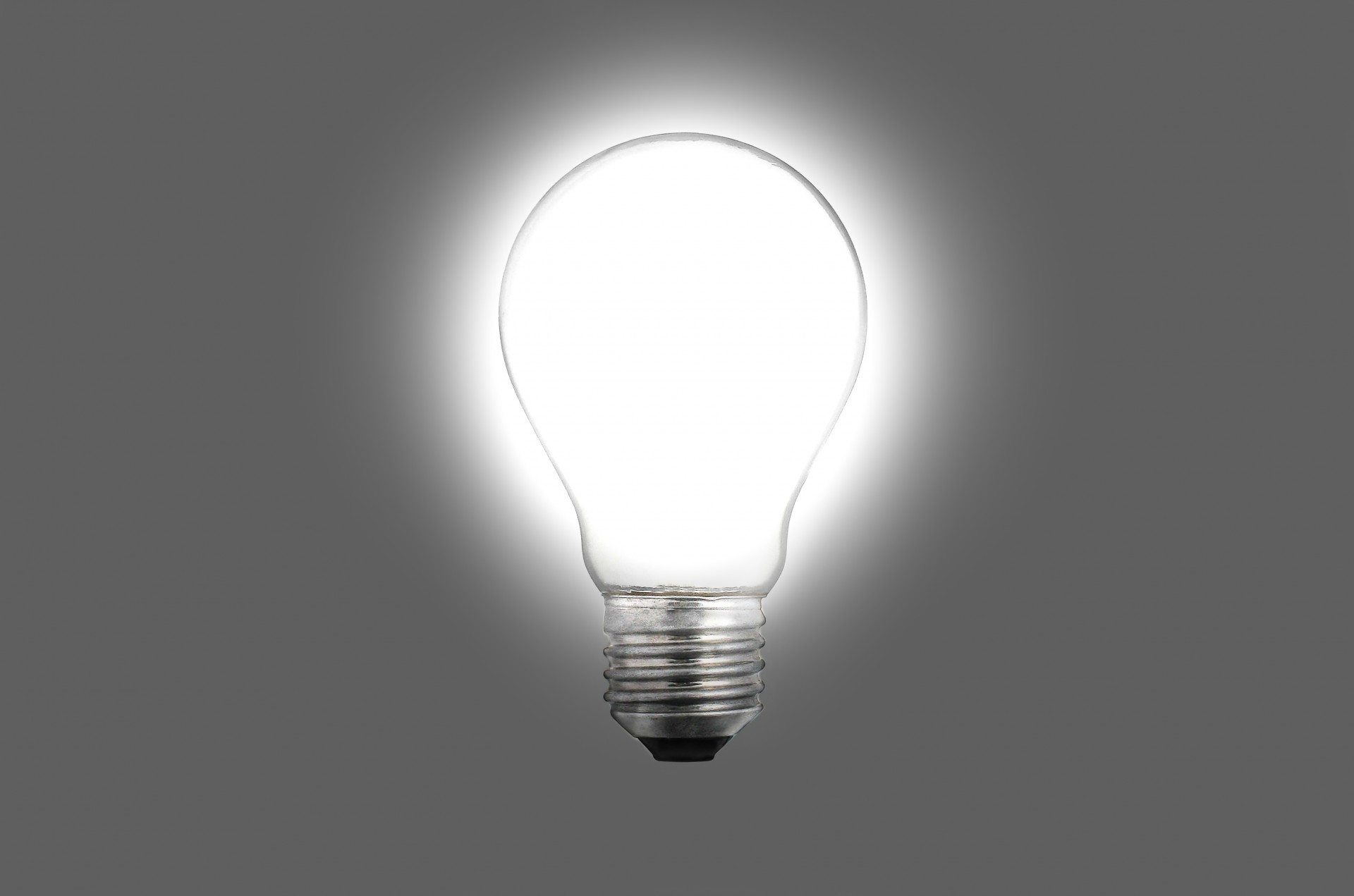 Your legal rights are affected whether you act or don't act. Please read the Notice and this website carefully.