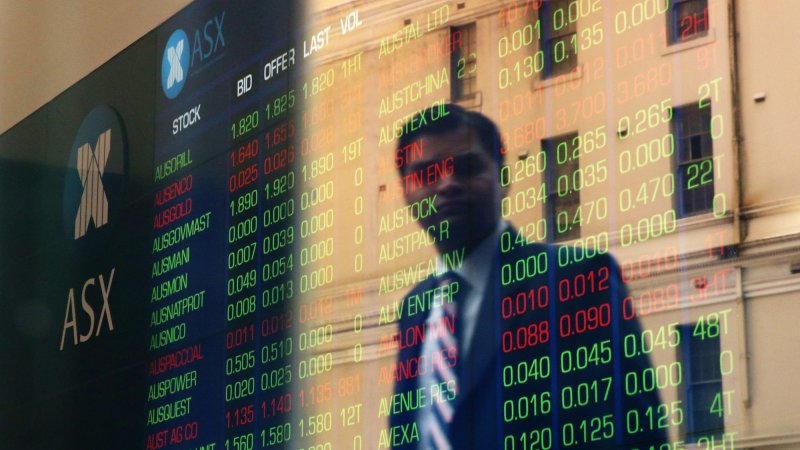 Company: PagSeguro Digital Ltd.
Symbol: PAGS
Description: They are a disruptive provider of financial technology solutions focused primarily on Micro-Merchants, Small Companies and Medium-Sized Companies, or SMEs, in Brazil.
Shares: 92.1 million
Price Range: $17.50-$20.50
Trade Date: 1/24
Underwriter(s): Goldman Sachs & Co., Morgan Stanley, BofA Merrill Lynch, Credit Suisse, Deutsche Bank Securities, J.P.
Morgan
Terms Added: 1-10-18

Link to S-1/A Prospectus
Link to Retail Roadshow
Business: They are the only financial technology provider in Brazil whose business model covers all of the following five pillars:
Multiple digital payment solutions
In-person payments via POS devices that we sell to clients
Free digital accounts
Issuer of prepaid cards to clients for spending or withdrawing account balances
Operating as an acquirer
Their  end-to-end digital ecosystem enables theircustomers not only to accept payments, but also to grow and manage their businesses.
Before PagSeguro, many of these Micro-Merchants and SMEs were overlooked or underserved by incumbent payment providers and large financial institutions in Brazil.
Financials: Their total revenue and income was $R325.8 million, R$674.9 million and R$1.14 billion and their net income was R$27.2 million, R$35.5 million and R$127.8 million in 2014, 2015, and 2016, respectively.

Book-Building Status: The way the book comes together during the week of the roadshow is the most critical indicator to first-day and first-week performance.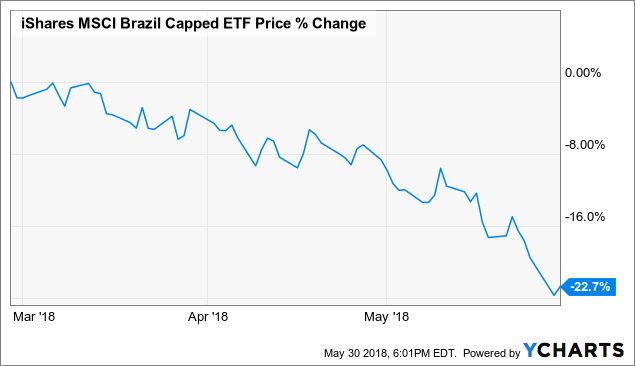 IPO Boutique uses its 45 years of experience and sources all over the street to gather daily subscription levels, specific price guidance and what type of investors are currently in the book or are anchoring orders in the book. In addition, recent underwriter performance on sector specific deals is a strong factor that IPO Boutique takes into account when determining if our clients should indicate for any offering.
IPO Boutique subscription clients receive daily updates on this critical information.
Conclusion: IPO Boutique provides ratings, daily commentary and a forecast for how this IPO will open vs.
How An IPO Is Valued
its offering price. We have kept a track record with our performance for last 12 years at our website. Additionally, here's a 2017 recap of our performance to showcase the value of IPO Boutique's service.
Indicate with confidence, SUBSCRIBE today.