When an existing shareholder (Founder or not) puts up a portion of his equity for sale, it is usually termed as a vendor sale. Vendor sales have no effect on the share capital or shareholder equity. This generally holds regardless of a private company transaction, or a private > public company transition.
When SE decreases (for whatever reasons; e.g.
How many shares should be authorized in the certificate of incorporation?
Decrease in retained earnings), your assets have to reduce accordingly (as opposed to increasing) in order for your financial statements to balance.
In your scenario, it is most likely a vendor sale that is occurring.
I think you may be referring to an example whereby the SE increases due to the company undergoes pure fundraising and the share capital is enlarged.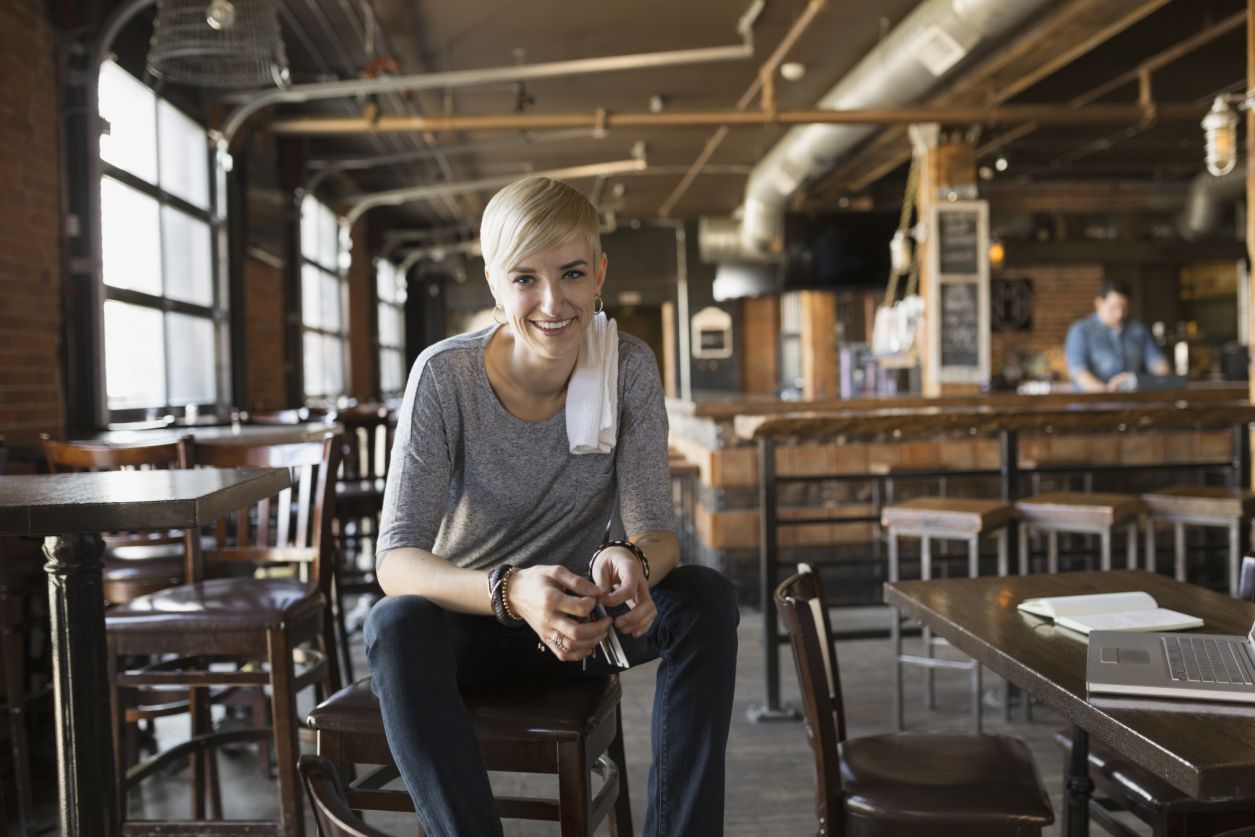 In this case, the Founder (and existing shareholders) do not get any cash in exchange for the new shares issued to the incoming investor. Instead, the existing shareholders equity holdings are diluted.
Through this, both SE and cash will increase accordingly.