New Heritage Capital (Heritage) has made an investment in Columbia, SC-based Rhythmlink International (Rhythmlink), a designer and manufacturer of disposable neurodiagnostic devices and consumables.
Rhythmlink's products provide the connection between "people and machines" in order to identify, record, and monitor important neurophysiological information.

Heritage completed its investment via its unique Private IPO® solution, which leaves operating control in the hands of the reinvesting founders while providing them the desired liquidity and financial flexibility to accelerate growth into the future. The investment was completed on 19 February, 2019.
"We chose to partner with Heritage because of their experience in backing founder-owned businesses and investing in healthcare, but most importantly because their investment structure enabled us to retain operating control," says Shawn Regan, CEO and Co-Founder.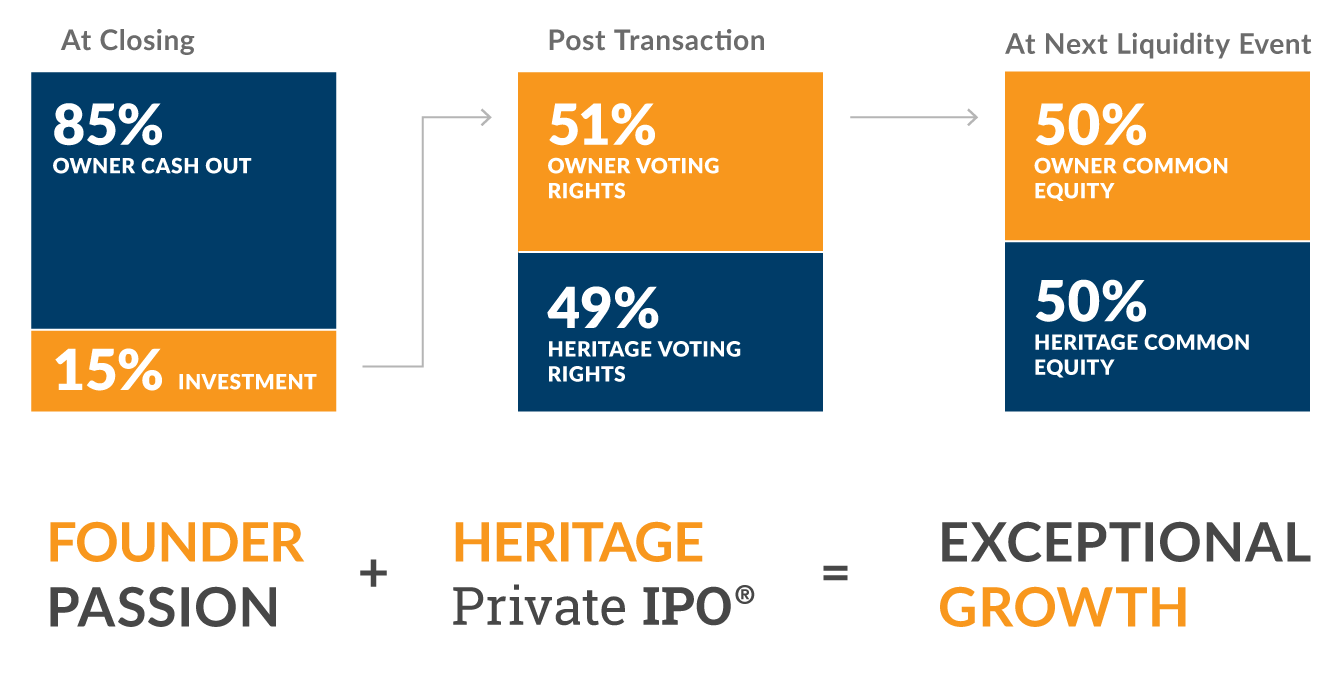 Michael O'Leary, COO and Co-Founder, added, "The culture we have built with our employees at Rhythmlink and our reputation in the marketplace are incredibly important to us. We wanted a partnership that would ensure this would stay intact."
Melissa Barry, Partner at Heritage, adds: "We are thrilled to partner with Shawn, Michael and the entire Rhythmlink team to help them accelerate growth, continue to develop innovative products and provide customers with the highest level of quality and service.
Renaissance Capital Co-Founder talks 2020 IPOs
Rhythmlink is a high-growth business with an incredible amount of opportunity to further expand the applicability of neuro and brain health monitoring throughout the healthcare continuum. We are excited about what the future will bring."