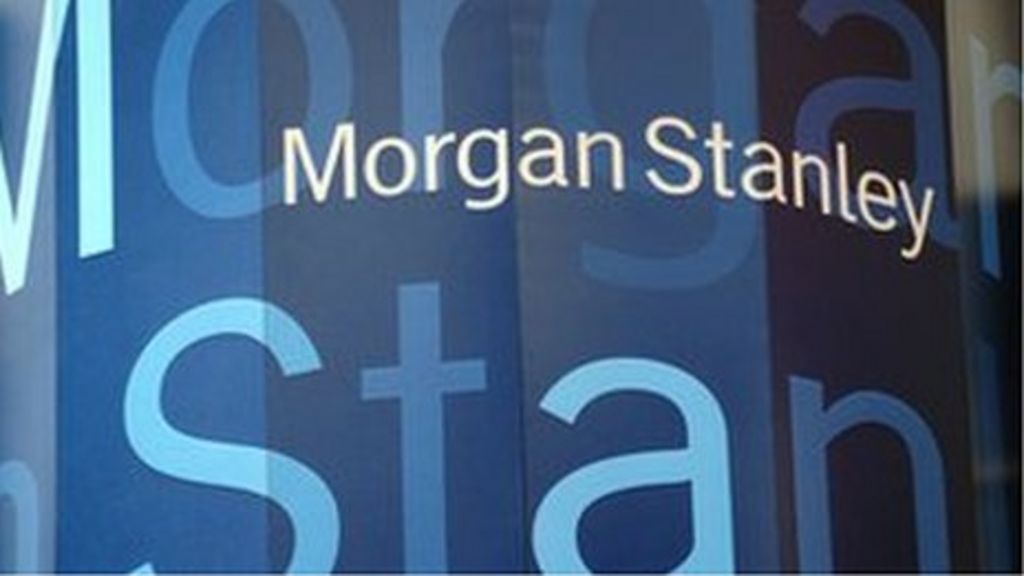 Saudi Aramco has chosen a range of international and local banks, led by JPMorgan and Morgan Stanley, to handle its much-anticipated initial public offering.
Advisers and bankers involved in the IPO said the state oil company had started informing lenders of their mandates on Wednesday as the government accelerates the part-privatisation with a view to a local listing later this year.
If successful, the historic deal would be one of the world's largest IPOs, marking renewed intent from Crown Prince Mohammed bin Salman to push through his ambitious economic transformation plan.
The world's most profitable company intends to launch the IPO process as early as Friday, gathering the banks to allocate specific assignments.
Many of the lenders, such as JPMorgan, Morgan Stanley and HSBC, had been working on the process before it stalled last year.
Others, including Bank of America Merrill Lynch, Citi, Credit Suisse and Goldman Sachs, are new to the process.
Saudi banks taking part include National Commercial Bank and Samba.
They were among as many as 40 banks that this month attended a "beauty parade" in Saudi Aramco's London office to pitch for their roles, managed by one of the company's financial advisers, Lazard.
JPMorgan, regarded as the kingdom's in-house global bank, is expected to be most prominent in the process.
Officials have privately floated the idea of listing 1 per cent of the company's shares on Riyadh's Tadawul market, with another 1 per cent next year.
How Uber messed up Morgan Stanley's chances to be lead underwriter on the world's biggest IPO
Amin Nasser, Saudi Aramco's chief executive, said this week that the IPO would take place "very soon".
A local listing, which would sidestep legal complications and onerous disclosure requirements, could later be extended to an overseas listing.
Khalid al-Falih was dramatically ousted as chairman of Saudi Aramco and energy minister this month. Saudi advisers said he was regarded as insufficiently enthusiastic about pushing through the privatisation of the kingdom's main revenue earner.
He was replaced by Prince Mohammed's close aide Yasir al-Rumayyan, head of the sovereign Public Investment Fund, which is expected to be the main recipient of the IPO proceeds.
The plan to list up to 5 per cent of Saudi Aramco — the centrepiece of Prince Mohammed's reform programme — has targeted a valuation for the company of up to $2tn.
Some banks are believed to have pitched for their IPO mandate at valuations of up to $2.5tn, although industry analysts have warned a range of $1tn-$1.5tn is more realistic.
Global banks have in recent months rushed to be part of the listing following Saudi Arabia's revival of the process after the issuance of its first major international bond was heavily oversubscribed.
Wall Street's aggressive lobbying to play a big role in the listing stands in sharp contrast to 11 months ago, when top bankers such as JPMorgan chief executive Jamie Dimon pulled out of a major investment conference in Riyadh following the killing of Saudi journalist Jamal Khashoggi.
But bankers, who often complain about low fees in Saudi Arabia, said they did not expect a huge payday from their IPO work.
"There won't be much money to be made," said one banker working on the offering.
"But it's all about prestige — and the league tables."
The post Saudi Aramco picks JPMorgan and Morgan Stanley to lead IPO appeared first on Financial Times.