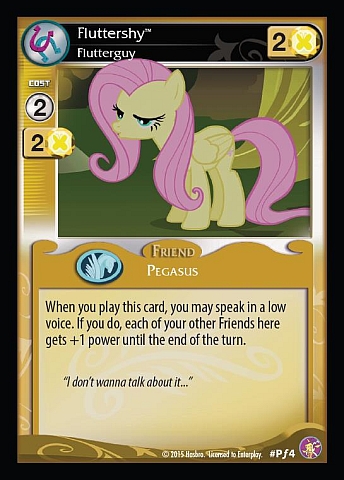 About Us
MLPCare, formerly known as Medical Park founded in 1993, is strongly proceeding on its way with brands of Liv Hospital, VM Medical Park and Istinye University Hospital.
Nowadays, this largest group, also steering the sector, continues operations in 31 hospitals with 6.017 bed space in 17 cities, reaching out from Bursa and Elazığ to Trabzon and Antalya.

Our hospitals, our affiliates and 16.460 employees working together with the common goal in our headquarter to dominate the Turkish health sector based on our contributions.


Our Vision
We aim at being a global reference organization based on continuous improvement of our employees, our healthcare approach that meets the global standards, our creativity and scientific contributions.
Why do companies care about their stock prices if they don't benefit?
Our Mission
We work to ensure a healthy life for all people.
Our Values
We value the human; being reliable is our indispensable principle.
We make difference with our services.
We adhere scientific approach and continuous improvement.
We are an agile, target- and success-oriented team.
Ethical principles and professional ethics is examplary.
Advanced technology devices
Diagnosis and treatment units as well as accommodation and technology and devices are high quality and meet international standards at our hospitals.
Certificates
Our hospitals operate in line with local and international quality standard documents and certificates, such as JCI accreditation and ISO 9001 Quality Management System Certificate.
A hospital design that combines the technology and the design
All processes, sensitivity in all diagnosis and treatment services and the comfort of the guest are maximized in our hospitals, where advanced technology and modern architectural concepts are combined.