Meituan Dianping, Chinese mainland's leading on-demand online service provider, has set a price of HK$69 ($8.80) per share for its scheduled Hong Kong initial public offering on Sept 20, with a planned HK$32.6 billion in net financing, the company announced on Wednesday.
Based on this price, the company is estimated to be worth about $52.4 billion with option pools and about $48.28 billion without, according to wallstreetcn.com.
The company will issue over 480 million shares globally, with 456 million shares for international investors according to the latest prospectus.
Hillhouse Capital Group will be involved but the amount of investment was not enumerated, China Securities Journal reported, citing an anonymous insider close to Meituan.
Hillhouse started investing in Meituan Dianping from the company's D-round of financing through this IPO financing.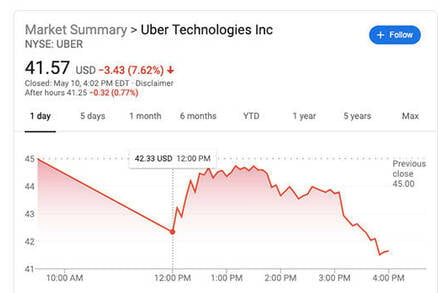 As one of the most important investors in the company, Hillhouse has been always a determined supporter of Meituan Dianping, the report said, citing a confirmation from the Hillhouse side.
Statistics show Hillhouse invested $700 million and $3.3 billion in Meituan Dianping's D- and E-rounds of financing between 2015 and 2016, according to pedata.cn by Zero2IPO Group.
As the second firm with dual-class stock lists on the Hong Kong stock market following Xiaomi, Meituan lined up $1.5 billion from five cornerstone investors for an IPO in early September, accounting for one-third of the total shares.
Tech giant Tencent became the largest shareholder, with $400 million and the State-owned China Structural Reform Fund committed $100 million for the IPO.
The other $1 billion was committed by three international investors including global asset manager Oppenheimer, UK-based hedge fund Lansdowne Partners and US fund Darsana, with $500 million, $300 million and $200 million respectively, Reuters reported.
The listing of the company is expected to bring nearly $10 billion in returns to investors, represented by Tencent, which holds 20.14 percent of Meituan Dianping's shares, China Securities Journal said.
As a representative of the new economy, the listing of Meituan Dianping indicates a new listing rounds for new economic enterprises.
Many new economic companies such as eBooking and Tencent Music are expected to list in Hong Kong or the United States in the upcoming months, the report said.
Meituan Dianping unlikely to reach profitability until late 2019 - SharesPost in the News