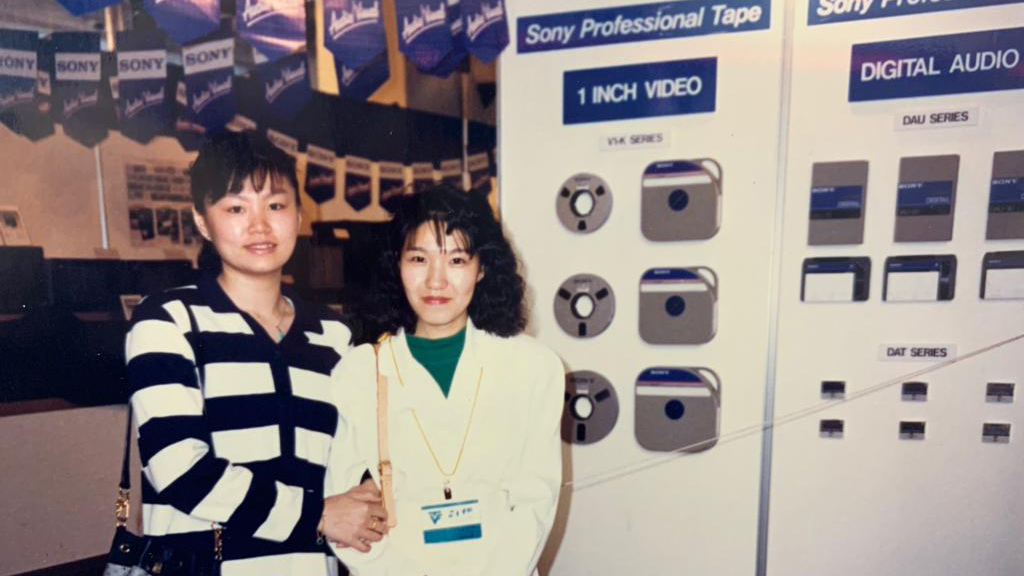 Deacons advises the sole sponsor Guotai Junan Capital Limited and underwriters in relation to the Main Board IPO of Medialink Group Limited.
The company is a leading distributor of third-party owned media content headquartered in Hong Kong with presence in the PRC, Singapore, Malaysia, Taiwan, Indonesia and Japan.
The company published its IPO prospectus on 30 April 2019, seeking to raise up to approximately HK$264 million.
Dealings in its shares on the Main Board of the Hong Kong Stock Exchange are expected to commence on 21 May 2019.
Our team is led by Sabrina Fung, Partner of our Corporate Finance Practice Group.
Alibaba Chairman Daniel Zhang on company's IPO and global expansion during US-China trade
Previous Item
Next Item