The SFC would like to remind brokers that they should know their limits when subscribing for shares in Initial Public Offerings (IPO) on behalf of clients and avoid breaching the Securities and Futures (Financial Resources) Rules (FRR).

Treatment of IPO under the FRR

Under the FRR, the scale of IPO financing that a broker can provide is governed by the size of its regulatory capital (being the sum of its shareholders' funds and approved subordinated loans).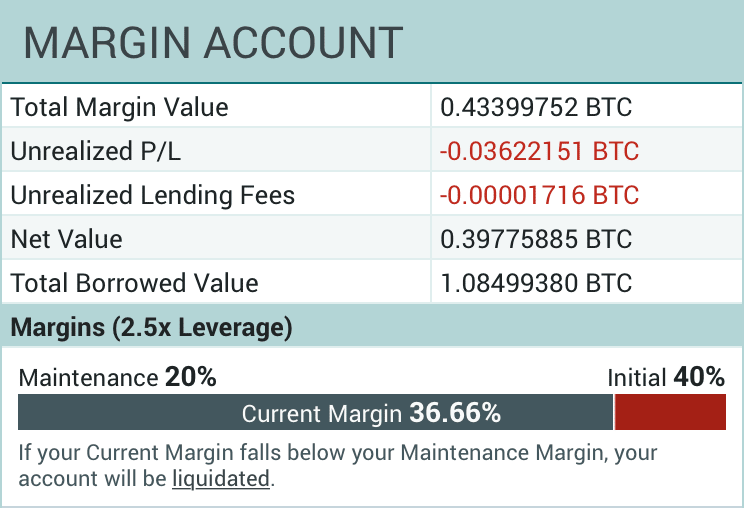 Brokers must take note of two important requirements:

(a) Firstly, bank borrowings will increase the required liquid capital of a broker. If a broker borrows $200 million bank financing for an IPO, its required liquid capital will increase by 5% of that amount, i.e.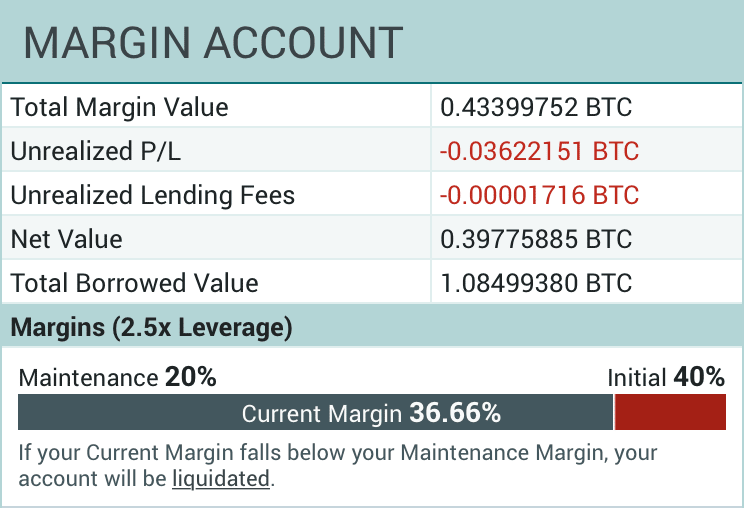 $10 million.

The objective of the required liquid capital is to provide a capital buffer for any additional margin financing risks.

Bank loans and IPO client receivables must be stated at gross and not netted off each other.

(b) Secondly, a broker is required to collect at least 10% of the subscription money from its clients, failing which the broker will have to fund the shortfall with its own regulatory capital.

Compliance with the FRR

Brokers are strongly encouraged to estimate the volume of business they want to engage in for each IPO at an early stage and to update this estimate as frequently as possible.
If brokers envisage a very high volume of IPO business, they must take all appropriate measures well ahead of time to avoid breaching the FRR at any time.
Brokers may apply to the SFC for approval of subordinated loans or loan facilities.

During the IPO frenzy in December 2003, the SFC took, on average, less than four business days to process each application for approval of subordinated loans.

Brokers who wish to apply for approval of subordinated loans or loan facilities are urged to ensure that they submit all necessary documentation and details that fulfill the regulatory requirements, as this will expedite the approval process.

Non-Compliance with the FRR

The SFC takes breaches of the FRR very seriously.
A few weeks ago, the SFC reprimanded and imposed a disciplinary fine of over $300,000 on a company for breaching the FRR for five days and for a delay of three and a half days in reporting the breach.
In that case, the company underestimated its clients' demand for a particular IPO and took out a short-term loan to finance its clients' IPO applications, giving rise to a liquid capital shortfall and consequently breaching the FRR (Note 1).

In the event that a broker has breached the FRR, the broker must report the breach to the SFC as soon as practicable. The law requires written notification of FRR breaches but the SFC encourages reporting by telephone at the earliest opportunity, to be followed by formal written notification.

Ends

Notes to Editor:

1.
For details, please refer to the SFC press release dated 10 November 2004.
Page last updated : 1 Aug 2012
What is a Margin Loan? What is Trading on Margin?