Ljungqvist is from the New York University Stern School of Business and the Centre for Economic Policy Research, London, and Wilhelm is from the Oxford University Said Business School and the University of Virginia McIntire School of Commerce.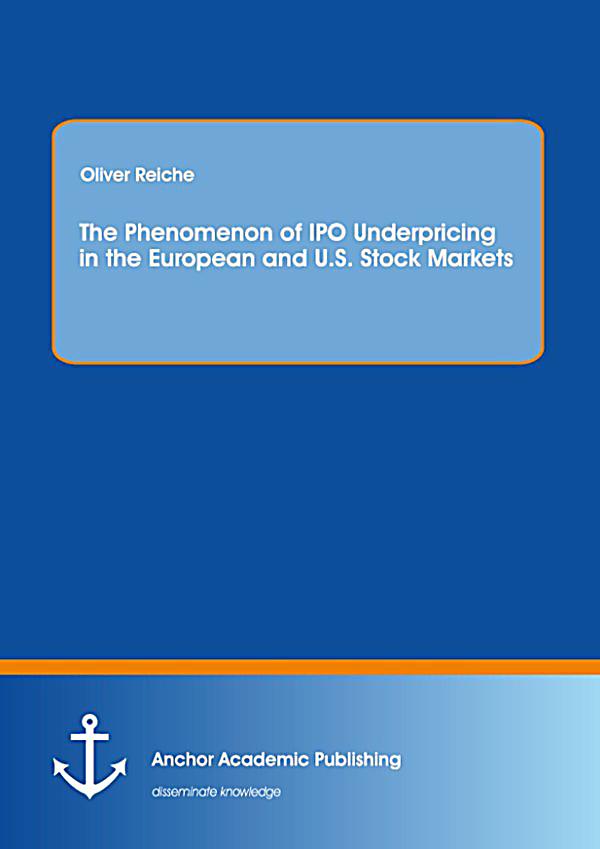 We are grateful to Yakov Amihud, Susan Chaplinsky, Julian Franks, Edie Hotchkiss, Michelle Lowry, Jan Mahrt‐Smith, Eli Ofek, N.
R.
Adyen shares soar after Amsterdam IPO - Squawk Box Europe
Prabhala, Matthew Richardson, Jay Ritter, Daniel Wolfenzon, an anonymous referee, and especially Rick Green (the editor) for helpful comments. The paper has benefited from presentations at the WFA 2002 meetings, the University of Florida, George‐town University, INSEAD, London Business School, New York University (Berkley Center), Oxford University, and the University of Virginia.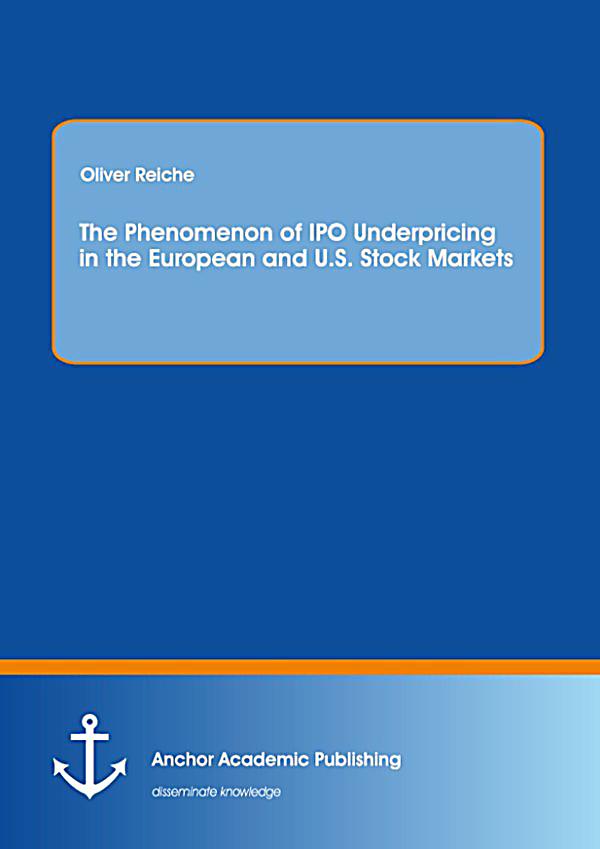 All errors are our own.
Search for more papers by this author