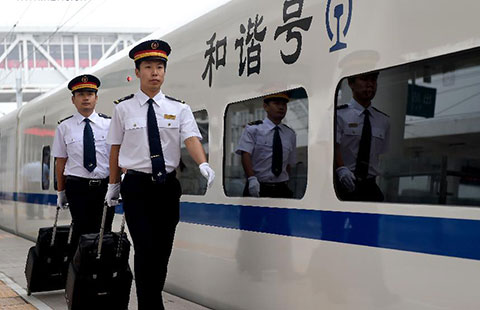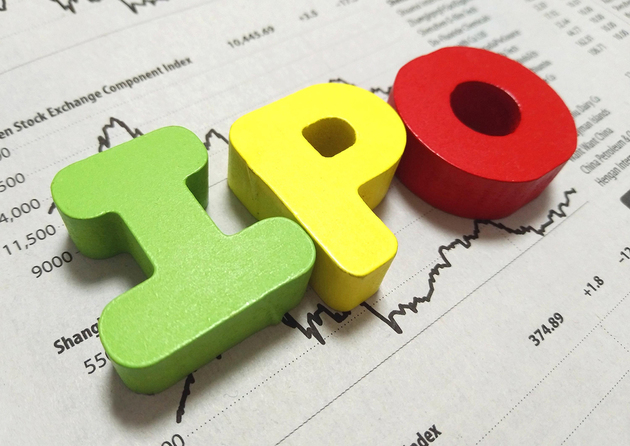 Photo/VCG

Dec.6 (NBD) -- Zhengqi Financial Holdings Corporation, financial unit of Chinese investment firm Legend Holdings Corporation, submitted its application for initial public offering in Hong Kong on Tuesday.
According to the prospectus, the company's revenue increased at a CAGR of 17.4 percent to 1.6 billion yuan (233.2 million U.S.
dollars) in 2017, compared to 1.1 billion yuan (160.4 million U.S. dollars) in 2015.
In the six months ended June 30th this year, Zhengqi Financial generated 954.3 million yuan (139.1 million U.S.
dollars) in revenue, up 27.8 percent year on year, with its profit registering 378.2 million yuan (55.1 million U.S. dollars) in the same period.
Founded in 2012, the company provides financial services for small and medium-sized enterprises and has nine businesses, including financing guarantee, micro-loan, equity investment, financial leasing, factoring, asset management and supply chain management.
Zhengqi Financial offered services to 3,500 customers and provided more than 400 customers with integrated solutions.
The interest income, which mainly comes from the loan, financial leasing and factoring business, is the major source of its revenue, contributing 89.6 percent of the total in the first half of this year.
The financial firm also revealed that it funds operations through equity financing, borrowings from banks, issuance of corporate bonds, trust loans and other sources.
It is noteworthy that in 2017, Zhengqi Financial was accused of illegally using its peer-to-peer lending platform to raise funding for itself. But the person in charge of the company denied the allegation.
Besides, Zhengqi Financial's small loan subsidiary also got involved in a lawsuit concerning with the loan contract with high-tech firm Zhejiang Jindun Fans Co Ltd.
Legend Holdings started to plan the independent listing of its financial business early in 2017.
Zhu Linan, president of Legend Holdings, mentioned at the 2017 results press briefing that the financial segment is most likely to be the pillar contributor to Legend Holdings' profit.
Starting as a computer producer with the brand name Lenovo, Legend Holdings now has made comprehensive deployment in the financial field.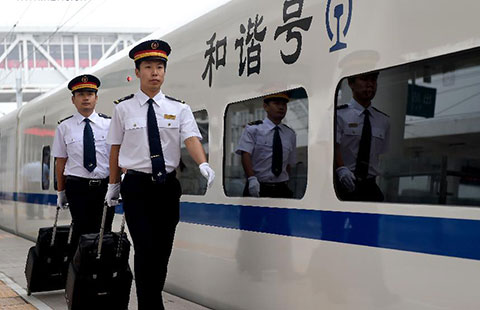 In addition to Zhengqi Financial, its financial subsidiaries also include JC International Finance & Leasing, Kaola Technology, Lakala Payment, and Banque Internationale à Luxembourg.
It has obtained financial licenses for sectors such as banking, securities, trust, insurance, payment, consumer finance, venture capital, small loans, pawn and financial leasing.
Legend Holdings reaped revenue of 1.98 billion yuan (288.6 million U.S.
dollars) from its financial services for the first two quarters in 2018, with net profit surging by 78 percent to hit 1.25 billion yuan (182.2 million U.S.
Legend Holdings debuts on the Hong Kong Stock Exchange
dollars).
Email: [email protected]

Editor: Zhang Lingxiao