About Syneos Health
Syneos Health™ (Nasdaq:SYNH) is the only fully integrated biopharmaceutical solutions organization.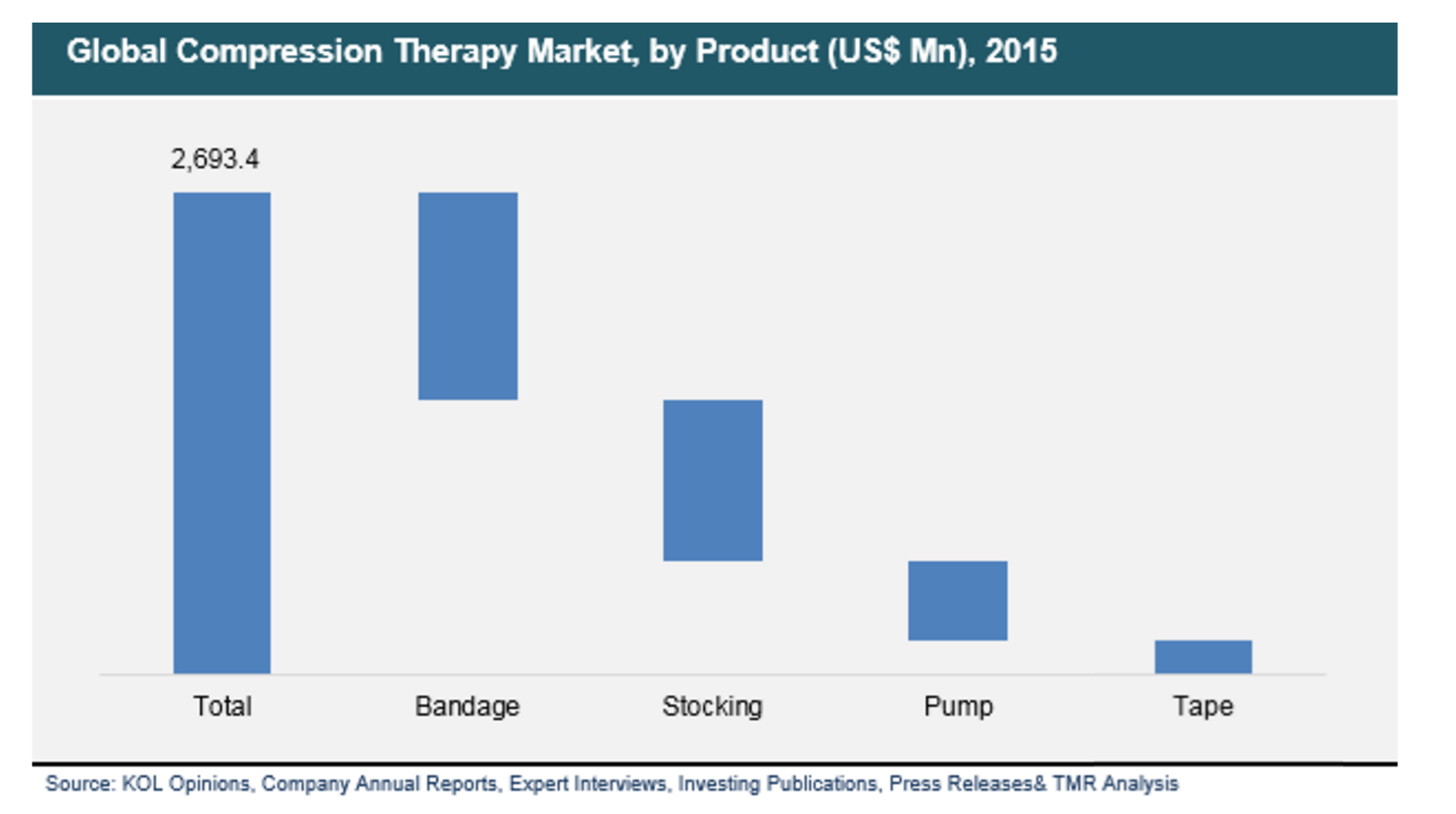 Our company, including a Contract Research Organization (CRO) and Contract Commercial Organization (CCO), is purpose-built to accelerate customer performance to address modern market realities. Created through the merger of two industry leading companies – INC Research and inVentiv Health – we bring together approximately 24,000 clinical and commercial minds with the ability to support customers in more than 110 countries.
Together we share insights, use the latest technologies and apply advanced business practices to speed our customers' delivery of important therapies to patients.
NEW IPO: Flower One Holdings Inc. (CSE: FONE)
To learn more about how we are shortening the distance from lab to life® visit syneoshealth.com.
Contact Us
Corporate Headquarters
1030 Sync Street
Morrisville, NC 27560 


Phone:+1 919 876 9300
Fax:+1 919 876 9360
Toll-free:+1 866 462 7373