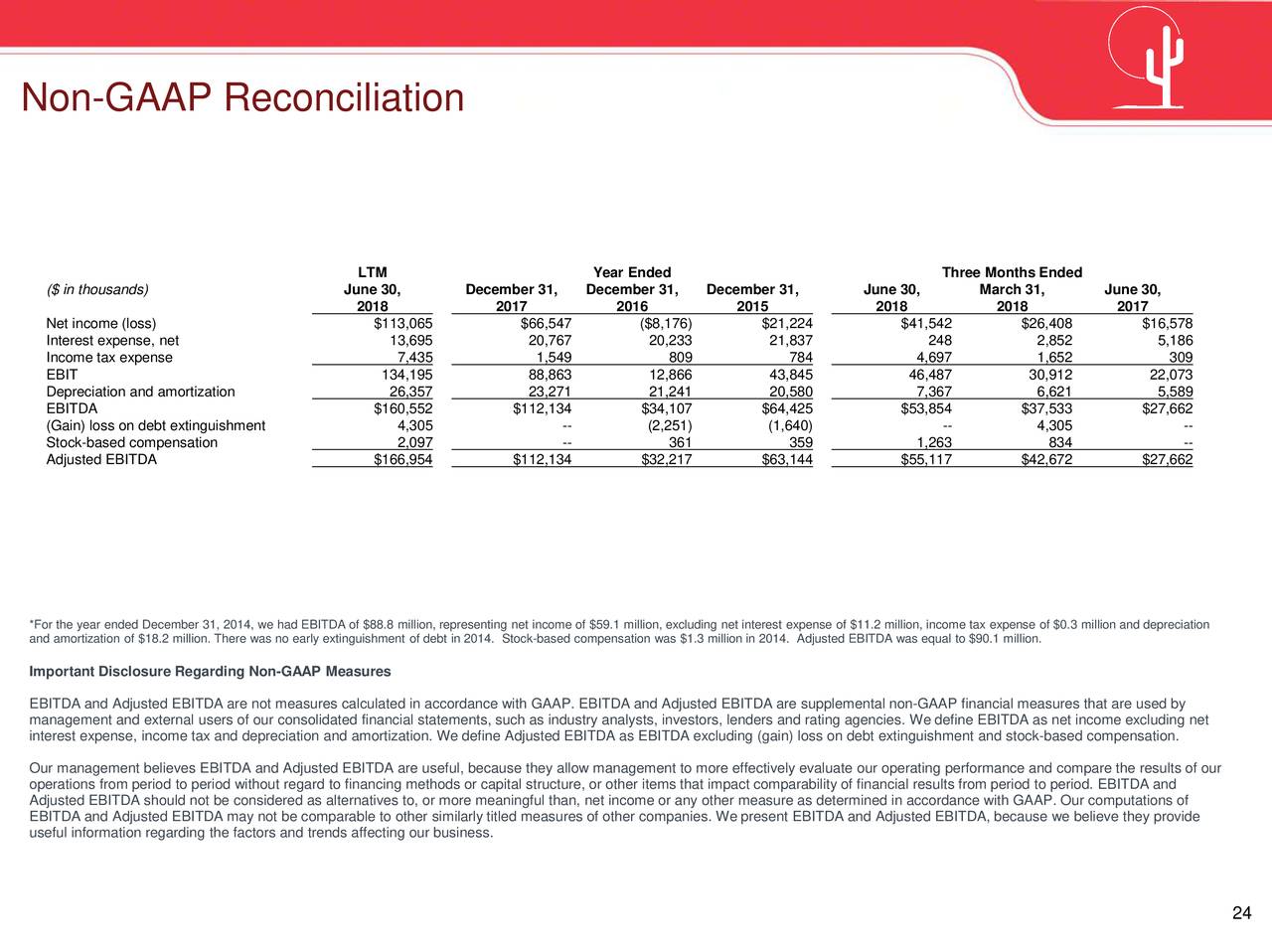 Wellhead/pressure equipment maker Cactus Inc.
has priced its upsized initial public offering of 23 million shares of its Class A common stock at $19 per share, for gross proceeds of $437 million.
The shares began trading on the New York Stock Exchange under the ticker symbol "WHD" on Feb.
8.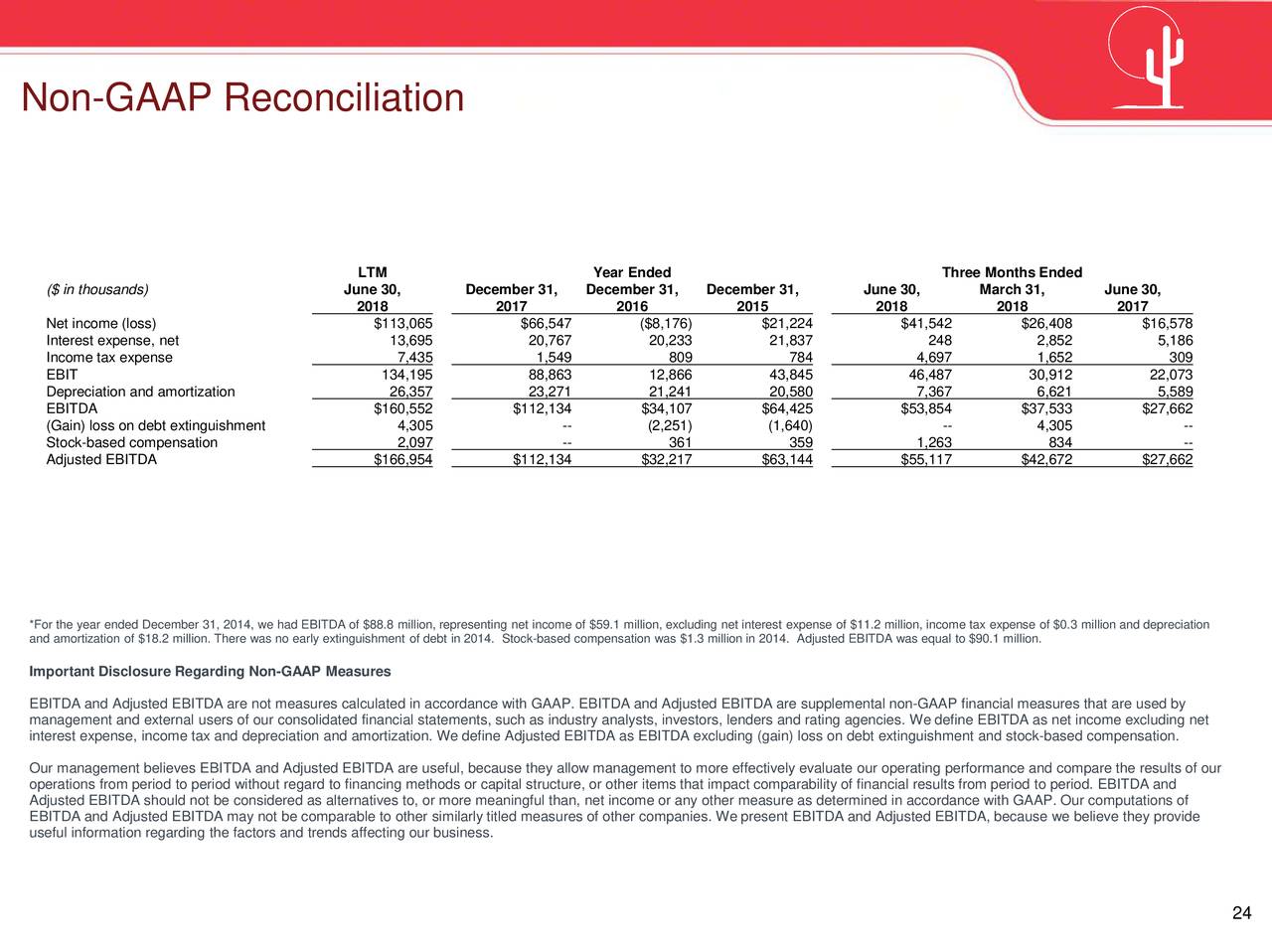 In addition, Cactus has granted the offering's underwriters a 30-day option to purchase up to an additional 3.45 million shares of common at the IPO price.
Cactus expects to receive roughly $405.8 million of net proceeds from the offering, or approximately $467.4 million if the underwriters' option is exercised in full, Kallanish Energy calculates.
The Houston-based company intends to contribute the net proceeds of this offering to its operating company subsidiary, Cactus Wellhead in exchange for common units representing limited liability company interests in Cactus LLC.
Cactus will cause Cactus LLC to use roughly $251.0 million to repay the borrowings outstanding under its term loan facility, and approximately $154.8 million to redeem Cactus Wellhead units from certain of the owners of Cactus LLC.
The company in late January said it would offer 21.43 million shares, and had granted underwriters 3.21 million shares.
Citigroup, Credit Suisse, Simmons & Company International, Energy Specialists of Piper Jaffray, J.P.
Morgan, and BofA Merrill Lynch are acting as joint book-running managers.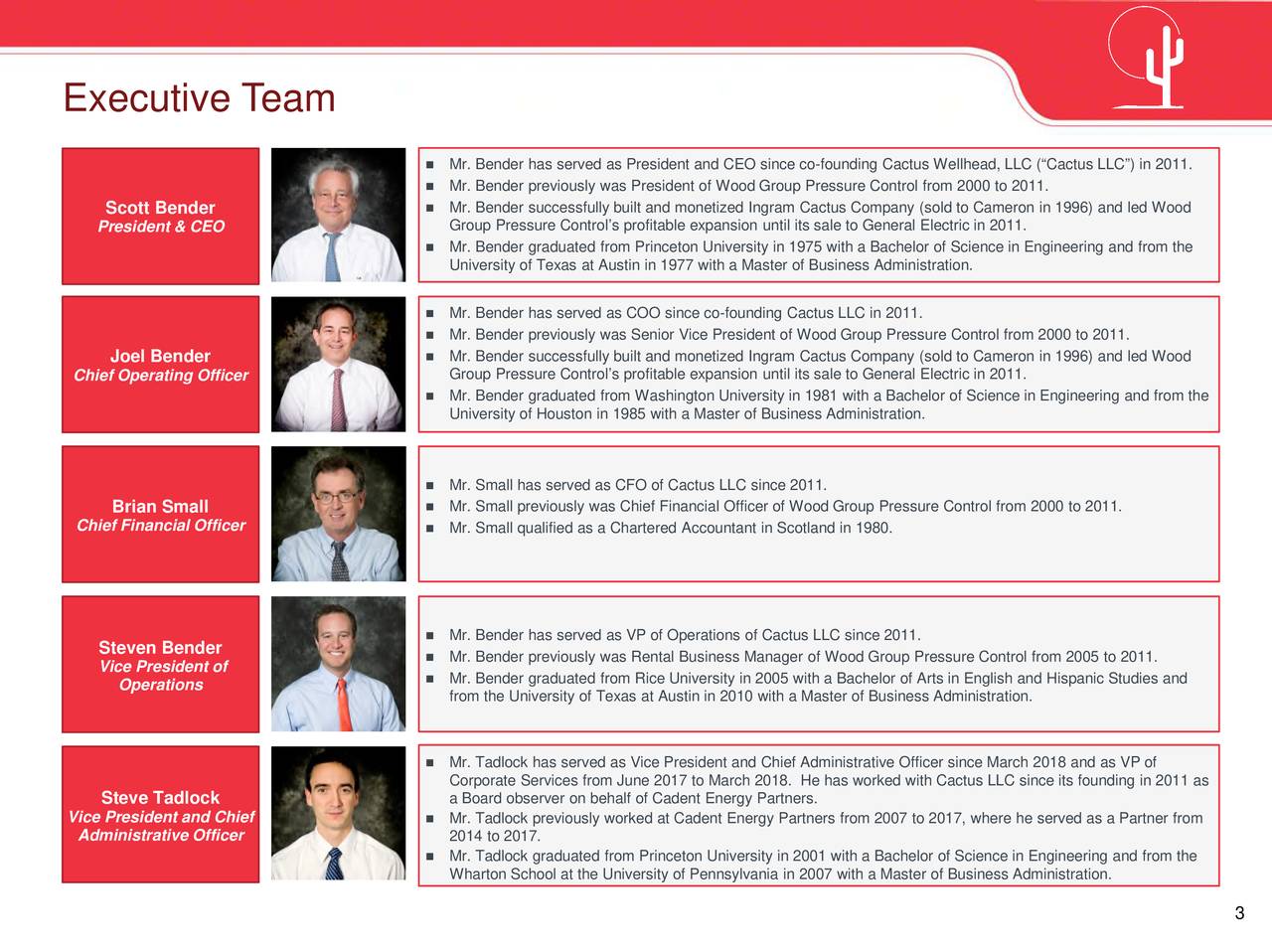 Tudor, Pickering, Holt, Barclays, RBC Capital Markets, Raymond James, and Scotia Howard Weil are serving as co-managers.
The offering is expected to close today.