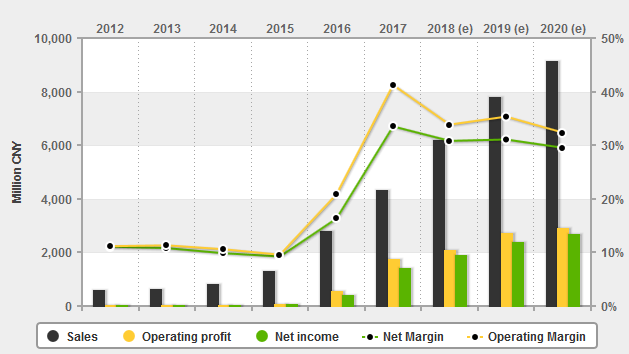 Image: Shutterstock.
HONG KONG, Aug 31 (Reuters) – China's Ganfeng Lithium Co Ltd has filed for a Hong Kong stock market flotation, betting on a rise in demand for lithium as electric cars become more mainstream.
Ganfeng, the world's largest lithium metals producer in terms of production capacity, filed its application on Thursday and the draft prospectus was uploaded on the exchange website later that day.
Shenzhen-listed Ganfeng delayed plans to raise up to $1 billion in a Hong Kong listing earlier this year as it waited for lithium prices to stabilise, Thomson Reuters publication IFR reported in July.
The draft prospectus did not give a publicly available figure on the size of the planned flotation.
Lithium is a key ingredient in rechargeable batteries and China has aggressively promoted electric vehicles to combat air pollution and help domestic carmakers leapfrog the combustion engine to build global brands.
Prices of lithium carbonate have dropped as much as 38 percent this year due to a raft of new supply that has raised concerns about a short-term surplus.
However, demand for lithium is expected to rise in the long term as Tesla Inc and Volkswagen bring electric cars to the mainstream market.
Ganfeng joins its domestic counterpart Tianqi Lithium Corp which is seeking to raise $1 billion in its Hong Kong stock market floatation, and filed its application earlier this month.
Ganfeng plans to use the proceeds for the acquisition of lithium resources and the expansion of its production capacity of lithium metals, batteries, compounds and recycling, it said in its draft prospectus.
The company has hired Citigroup as the sponsor for its listing.
(Reporting by Julia Fioretti; Editing by Richard Pullin)
Alibaba confirms Hong Kong IPO