Another day, another IPO filing.
Vancouver, Wash.-based nLight, a maker of high-powered lasers which are used in aerospace, defense and manufacturing, filed to go public on Friday.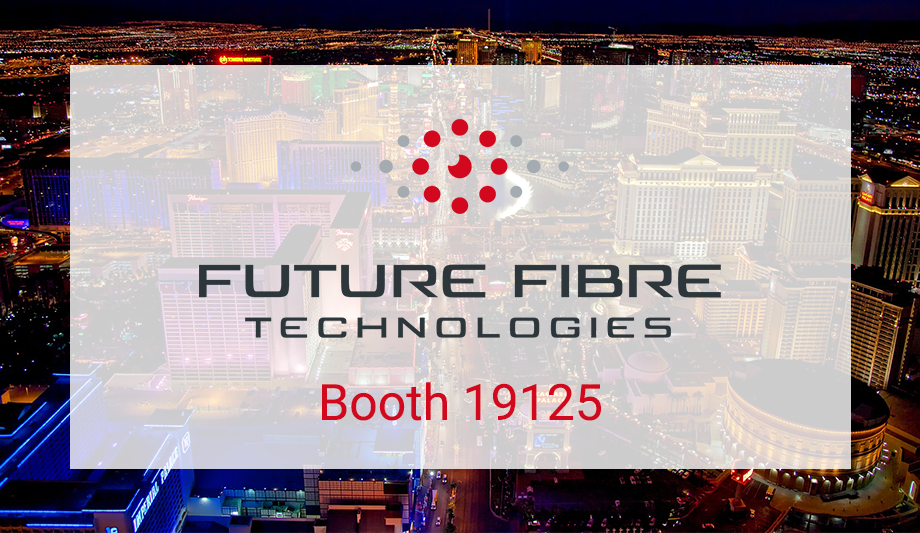 It is looking to raise $86 million, and plans to trade on the Nasdaq under the ticker "LASR."
"In the aerospace and defense market, high-power semiconductor and fiber lasers are currently used across a wide range of mission critical applications, such as defending aircraft against missiles, and are enabling next-generation defense systems," the company wrote in its SEC filing.
Founded in 2000, nLight employees over 1,000 people worldwide. It posted revenue of $138.6 million in 2017, turning a profit of $1.8 million.
That compared to revenue of $101.3 million and a net loss of $14.2 million in 2016.
nLight boasts more than 300 customers, including Samsung, Raytheon and BAE.
Future Fibre Technologies
And 66 percent of its business is generated outside of the U.S.
It said the global market for semiconductor and fiber lasers in the industrial, microfabrication, aerospace and defense industries stood at $2.3 billion in 2015, and is expected to nearly double to $4.2 billion by 2020.
"We believe our high-power fiber lasers offer significant advancements over legacy fiber lasers, in terms of programmability, serviceability and reliability," the company wrote.
"These advantages are a function of our vertically integrated business model, proprietary semiconductor laser technology, unique high-power fiber laser architectures and advanced in-house manufacturing methods."
Its competitors include BWT Beijing Ltd., Coherent, Inc., II-VI Incorporated, IPG Photonics Corporation, Lumentum Holdings Inc., Maxphotonics Co., Raycus Fiber Laser Technologies Co..
and Trumpf GmbH + Co. KG.
nLight is the latest company with Washington state roots to file to go public this month, joining enterprise software maker Smartsheet and electronic signature powerhouse DocuSign.
While the Seattle area has seen a number of public offerings and IPO filings in recent years, this would mark the first public offering by a company from the Portland metro area in more than a decade, according to The Oregonian.
Backers of nLight include Mohr Davidow Ventures, Oak Investment Partners, Menlo Ventures and Samsung.
The company is led by 53-year-old CEO Scott Keeney, who co-founded the company in 2000.
Former Washington state Governor Gary Locke sits on the company's board, as does Mohr Davidow's Geoffrey Moore, the best-selling author of Crossing the Chasm.
Menlo Ventures holds a 21.5 percent stake in nLight, followed by Oak Investment Partners with a 20 percent stake and Mohr Davidow which holds 18 percent.
Keeney holds a four percent stake.
Read more in the S-1 here.
Comments Tweet Share Reddit Email