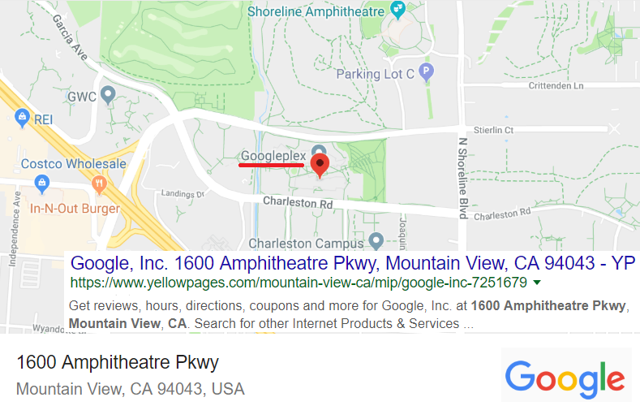 Corporate Profile
Forty Seven is a clinical-stage immuno-oncology company focused on developing novel checkpoint therapies to activate macrophages in the fight against cancer.

Forty Seven focus its efforts on targeting the CD47 pathway as a way to engage macrophages in fighting tumors. Macrophages function as first responders, swallowing foreign and abnormal cells, including cancer cells, and mobilizing other components of the immune system including T cells and antibodies. Cancer cells use CD47, a "don't eat me" signal, to evade detection by the immune system and subsequent destruction by macrophages.
Forty Seven's lead product candidate, magrolimab, formerly known as 5F9, is an IgG4 monoclonal antibody against CD47, that is designed to interfere with recognition of CD47 by the SIRPα receptor on macrophages, thus blocking the "don't eat me" signal and rendering cancer cells susceptible to macrophages.
Forty Seven Inc. ($FTSV) Fundamental Analysis 12/12/19. Should You Invest In This Company?
Forty Seven is developing magrolimab as a monotherapy, in combination with therapeutic antibodies and in combination with T cell checkpoint inhibitors in a wide variety of tumors, including both solid and hematological cancers.