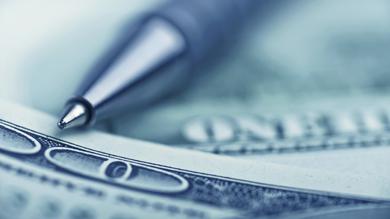 Fair Lending Policy
Flagship Credit Acceptance, LLC ("Flagship") is committed to maintaining a culture of fair credit throughout the organization. In this regard, Flagship has developed a Fair Credit Program ("Program") that complies with all applicable fair credit laws and regulations ("FC Laws") and reflects industry best practices. Flagship is committed to comply with the letter and spirit of FC Laws.
The goal of the Program is to carry out Flagship's commitment and be recognized internally and externally (e.g., by management, associates, customers, service providers, and the public) as dedicated to fair credit principles and demanding of compliance.
FutureBankToday - EPS 13: How community banks can compete...and win!
The Program applies to all aspects of Flagship's operations (including reviewing, purchasing and servicing retail installment sale contracts whether for itself or others) and all services offered by Flagship, and across all of Flagship's credit operations, including marketing, underwriting, origination, processing, servicing, collection, loss mitigation, and payoff activities, and to all personnel who work for or on behalf of Flagship, whether as associates, officers, members of the Board of Directors, agents, representatives or service providers.
Should you have any questions about the details of any of Flagship's policies, please contact us at 1.800.900.5150 M-F, between 9:00 a.m.
and 5:00 p.m.
EST.
×
Our Lending Philosophy
A borrower is more than just a credit score. At Flagship, we focus on the story behind the customer …and look beyond the number.
Life happens. Whether low credit scores are a result of past circumstances, one-time events or just bad luck, Flagship offers multi-tiered pricing structures to finance borrowers across the credit spectrum.
At Flagship we believe a borrower's credit past shouldn't dictate their future.
Many borrowers need a second chance.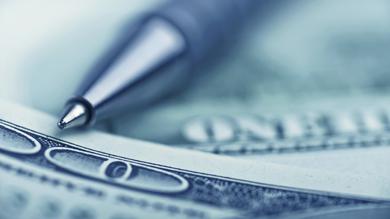 We recognize the vast majority of persons with credit challenges are working hard to re-establish their credit rating. Each of our Credit Analysts are trained in "common sense" lending, a philosophy of reviewing all the circumstances and determining the appropriate deal structure for the specific borrower situation. Flagship maintains a very high standard regarding Fair Lending compliance, ensuring our customers are always treated professionally and consistently.
×