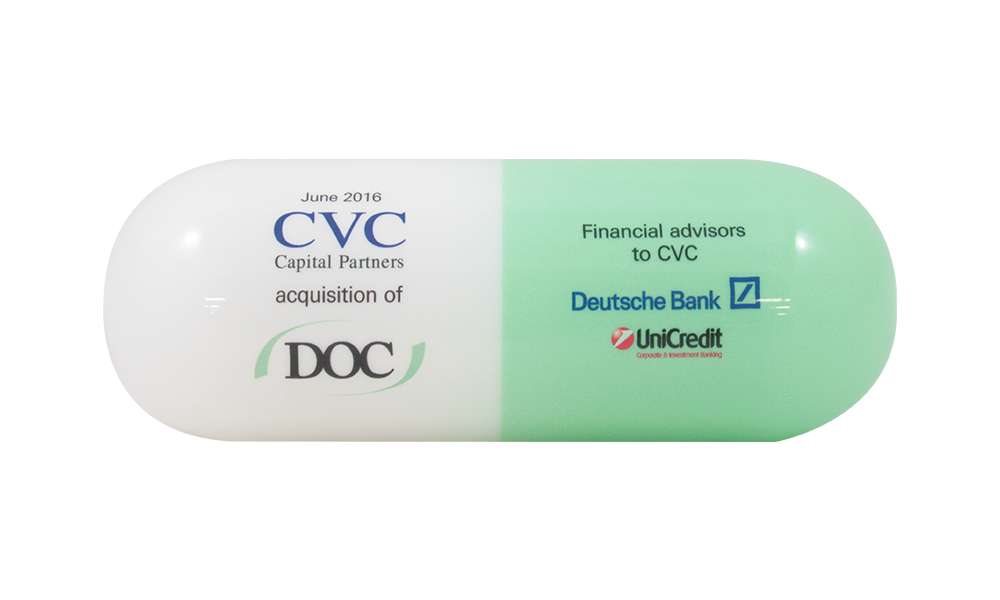 Opportunity Makers
Fenway Sports Management (FSM) is a global sports marketing firm that specializes in partnership sales, consulting, and the creation of unique and memorable events and experiences.
FSM is a part of an elite family of properties that includes some of the most storied names and venues in all of sports, including the Boston Red Sox, Liverpool Football Club, New England Sports Network, and Roush Fenway Racing.
We pride ourselves on building long-lasting, trusted relationships with iconic brands.
Our vast experience, focus on innovation, and unparalleled service create impactful results and value for our partners.
Our Team
Tommy Austin, Account Executive, Sales
Rachel Blauner, Coordinator, Experiences
Liam Brown, Senior Director, Sales
Victoria Centorrino, VP, Finance/Controller
Jonathan Chin, SVP, Sales
John Clark, EVP, Chief Business Development Officer
Cora Climo, Coordinator, Experiences
Mike Danubio, VP, Human Resources
Ryan Fischer, VP, Sales
Fernanda Garcia, Director, Marketing & Content Strategy
Katie Gauger, Director, Consulting, Events & Experiences
Mackenzie Gillis, Coordinator, Experiences
Adam Grossman, EVP, Chief Marketing Officer
Kathleen Harrington, Director, Special Events
Heather Hibert, Staff Accountant
Kate Hogan, Director, Consulting & Events
Tom Howard, Sr.

Account Executive, Sales

Frank Huckabone,EVP/Chief Revenue Officer
Kelly Kaufman, EVP, Business Operations / Chief Financial Officer
Steve Kelley, Manager, Business Development
Tom Kennedy, Manager, Consulting & Events
Alena Kleinbrodt, Coordinator, Partnership Sales
Rachel Krasnow, Director, Sales
Chris LaCamera, SVP, Sales
Chris Law, Account Executive, Sales
Grace Lawlor, Sr.

Coordinator, Consulting & Events

Mark Lev, President
Brett Miller, Senior Manager, Special Events
Matt Murrey, VP, Marketing Partnerships
BriAnne Newman, VP, Consulting & Events
Fred Olsen, VP, Special Events
Caitlin O'Reilly, Director, Business Operations
Sofia Paparella, Financial Analyst/Staff Accountant
Nicole Pappas, Senior Project Manager, Creative Services
Ben Percia, VP, Business Strategy
Amanda Petrillo, Director, Legal Operations
Brigitte Rec, Graphic Designer
Danny Rivellini, Manager, Consulting & Events
Janelly Rodriguez, Executive Assistant & Office Manager
Chris Valente, Director, Sales
Amy Waryas, EVP, Human Resources
Olivia Whitney, Sr.

Manager, Consulting & Events