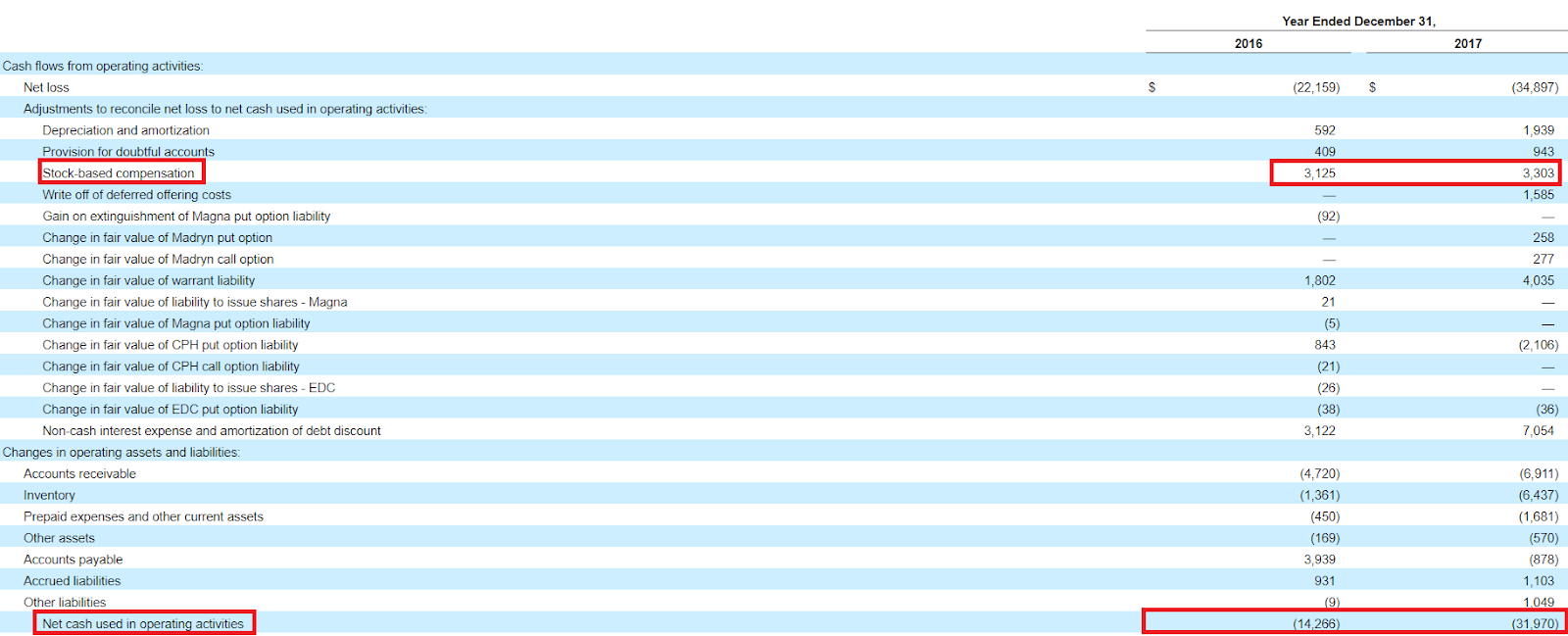 We are a medical technology company focused on improving patient safety and aesthetic outcomes, initially in the breast aesthetics and reconstruction market. Our line of silicone gel-filled breast implants, branded as Motiva Implants, is the centerpiece of our MotivaImagine medical technology platform.
Establishment Labs Production Process
Post-market surveillance data, which was not generated in connection with an FDA PMA approval study and was self-collected rather than collected at mandatory follow-ups, and published third-party data indicates that Motiva Implants show low rates of adverse events (including rupture, capsular contracture, and safety related reoperations) that we believe compare favorably with those of our competitors.