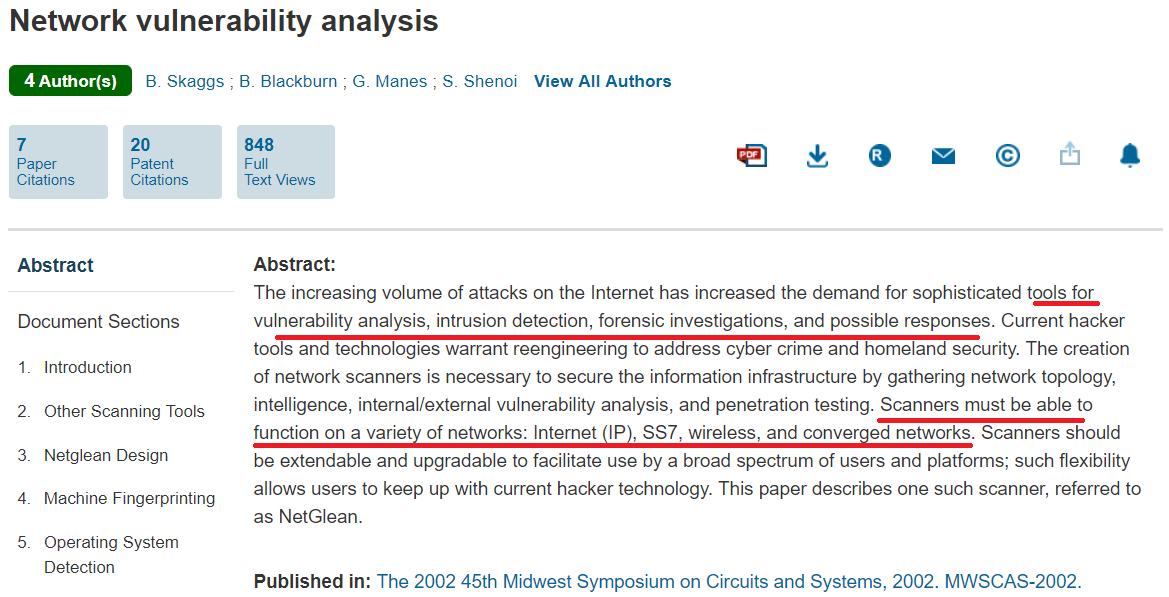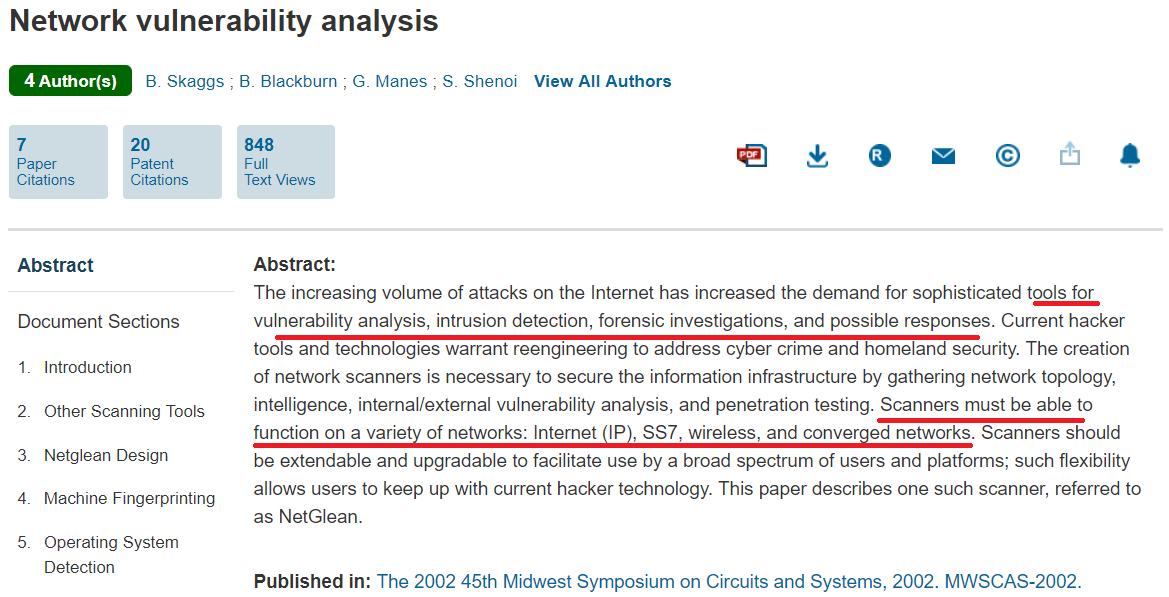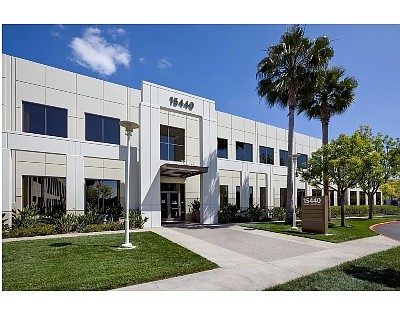 CrowdStrike Irvine office
Crowdstrike Holdings Inc., a security software maker that got its start in OC in 2011, has filed plans to go public.
The Sunnyvale-based firm, which relocated headquarters from Irvine to Silicon Valley in 2017, filed early-stage plans for an initial public offering on Wednesday with the Securities & Exchange Commission.
IPO terms have not been set; shares will trade under the ticker symbol CRWD.
Crowdstrike was co-founded by George Kurtz, former chief technology officer at McAfee Inc.; Dmitri Alperovitch, former vice president at McAfee; and Gregg Marston, former chief financial officer at Networks in Motion Inc.
in Aliso Viejo.
CrowdStrike CEO George Kurtz on the company's IPO
Marston retired in 2015.
It raised $200 million last year in a Series E round led by General Atlantic, Accel and IVP. It has raised more than $400 million over its history, and its latest fundraising round valued the company at around $3 billion, according to reports.
The company still maintains a research and development center in the Spectrum area.
"We plan to dedicate significant resources to research and development," the company said in its IPO paperwork.