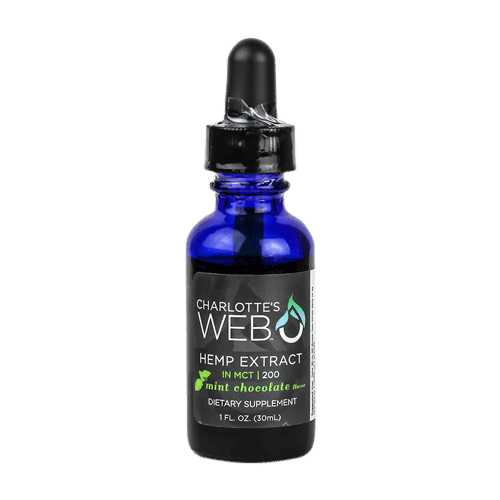 Stanley Brothers Holdings, parent of a leading manufacturer of CBD products derived from industrial hemp, Charlotte's Web, has filed a preliminary prospectus for an IPO to be led by underwriter Canaccord Genuity and to be listed on the Canadian Securities Exchange (CSE).
How 7 Brothers Became Pioneers in Hemp-Based CBD
The company hasn't set the price, but it shared information about its finances that until now haven't been public.
In 2017, the company posted sales of US$40 million, representing growth of 172% and producing Adjusted EBITDA of US$14.1 million.
In Q1 of 2018, it generated sales of US$13.1 million, representing growth of 84% and producing Adjusted EBITDA of US$4.5 million.
For 2018, the company projects sales of US$65-80 million, with Adjusted EBITDA of US$23-30 million, while in 2019 it forecasts sales of US$120-170 million and Adjusted EBITDA margins of 35-37%.
The company, which has not raised capital over the past year, intends to use the proceeds of the IPO to expand production capacity, improve cultivation infrastructure, conduct R&D and for working capital and general corporate purposes.
According to the prospectus, the company, which had 172 full-time employees as of March 31, grows hemp in Northeastern Colorado and sources it through contract farming operations in Kentucky and Oregon.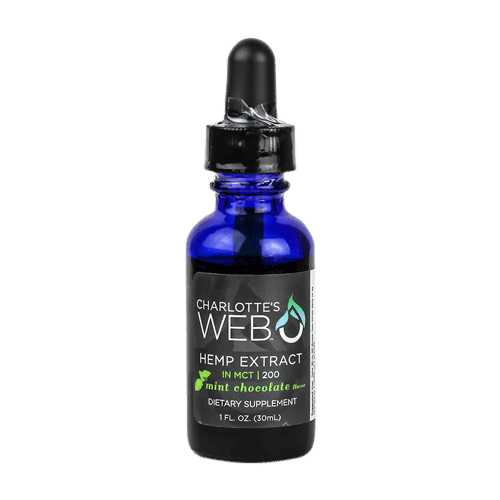 Its liquid products sell for $40-275, depending upon the size, while its capsule products sell for $35-120. It also sells canine products and topical CBD, and the company is exploring new delivery systems and blends.
A previous version of this article incorrectly described the voting structure,  which we have removed.
Breaking News by Alan Brochstein, CFA
Based in Houston, Alan leverages his experience as founder of online communities 420 Investor, the first and still largest due diligence platform focused on the publicly-traded stocks in the cannabis industry.
Charlotte's Web Prices IPO and…
With his extensive network in the cannabis community, Alan continues to find new ways to connect the industry and facilitate its sustainable growth. At New Cannabis Ventures, he is responsible for content development and strategic alliances.
Before shifting his focus to the cannabis industry in early 2013, Alan, who began his career on Wall Street in 1986, worked as an independent research analyst following over two decades in research and portfolio management. A prolific writer, with over 650 articles published since 2007 at Seeking Alpha, where he has 70,000 followers, Alan is a frequent speaker at industry conferences and a frequent source to the media, including the NY Times, the Wall Street Journal, Fox Business, and Bloomberg TV.
Contact Alan: Twitter | Facebook | LinkedIn | Email
Get Our Sunday Newsletter
In This Article:
CBD, Charlotte's Web, CW Hemp, Hemp, Industrial Hemp, Stanley Brothers, stanley brothers holdings
Related News:
Global Cannabis Stocks Close Out Challenging Year with 1.1% Gain in December
iAnthus Subsidiary CBD For Life Continues to Expand National Reach for Holiday Season
KushCo Holdings Adds Four CBD Brand Partners
Charlotte's Web Announces Closing of its Previously Announced Underwritten Public Offering
---