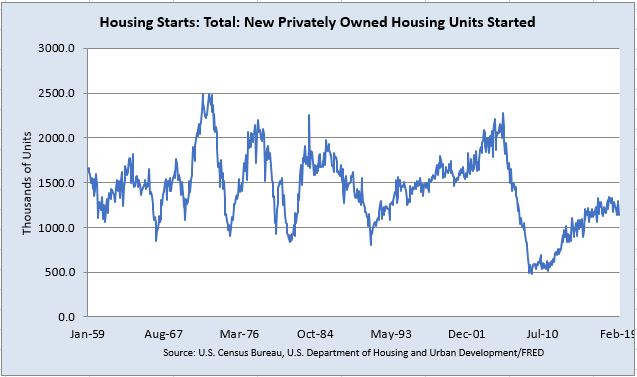 All New issues
BSR Real Estate Investment Trust
$135,000,000.00
13,500,000.00 Units at $10.00
Initial Public Offering - Closed - Friday, May 18, 2018
Company Description
BSR Real Estate Investment Trust is an internally managed, newly-created, unincorporated, open-ended real estate investment trust established to own and operate a portfolio of multifamily real estate properties in the United States.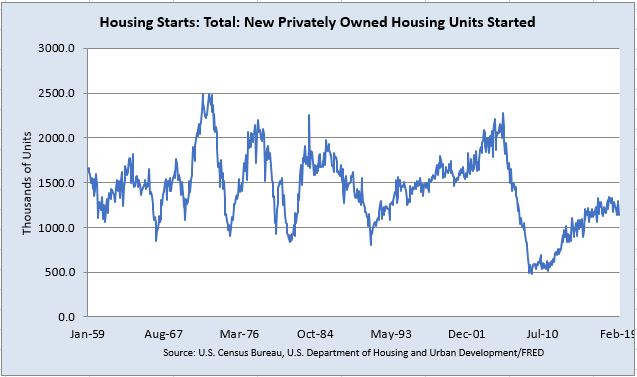 On closing, the REIT will indirectly own a 47-property portfolio of multifamily garden-style residential properties, comprising 9,879 apartment units, located across five bordering states in the Sunbelt region of the United States.
Address:
1400 West Markham Street, Suite 202
Little Rock, Arkansas, 72201
United States
Phone Number:
501 371 6335
Fax Number:
501 374 3383
Website:
www.bsrtrust.com
| | |
| --- | --- |
| Industry: | Real Estate |
| Closing Date: | Friday, May 18, 2018 |
| 1st Day of Trading: | Friday, May 18, 2018 |
| Primary Symbol: | HOM |
| Exchange: | Toronto |
Proceeds
The net proceeds of the offering will be used to repay some of the indebtedness owing by BSR including some of indebtedness outstanding under the Credit Facility and to fund transaction costs associated with the offering.
The net proceeds from the issue of Units on exercise of the over-allotment option will be used by the REIT for capital expenditures on the initial properties, to repay indebtedness or for future acquisitions.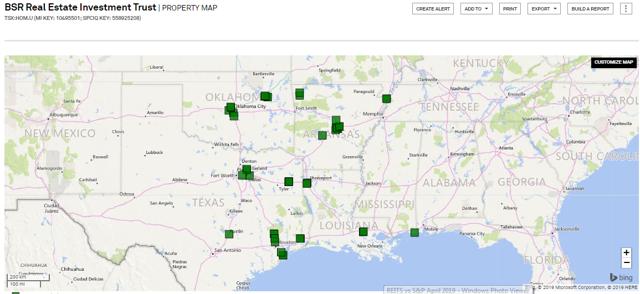 | | |
| --- | --- |
| Gross Proceeds: | US $135,000,000.00 |
| Underwrting Fees: | US $8,100,000.00 |
| Expense Offering: | US $7,650,000.00 |
| Net Proceeds: | US $119,250,000.00 |
Lead Underwriter:
BMO Nesbitt Burns Inc.
Other Underwriter(s):
RBC Dominion Securities Inc.
CIBC World Markets Inc.
TD Securities Inc.
Scotia Capital Inc.
National Bank Financial Inc.
Desjardins Securities Inc.
Raymond James Ltd.
Industrial Alliance Securities Inc.
Canaccord Genuity Corp.
Echelon Wealth Partners Inc.

How Do REITs Work?
---
Performance
1 day
1 week
1 month
6 months
Inception
Recent Performance
1.95 %
4.70 %
1.95 %
14.35 %
20.30 %
Post IPO Performance
-4.00 %
-4.00 %
-10.80 %
---
The content of this page is transmitted strictly for informational purposes.
Investments must be selected in accordance with the investor's respective objectives.
Desjardins Online Brokerage does not issue any recommendations or endorsements concerning any particular product, its potential value or appropriateness, or any specific strategy. It is highly recommended to read the prospectus before making any type of investment.
New issue email alerts
Join our mailing list for new issues and seize investment opportunities as they are offered (subject to availability of issues).
We can even let your know of upcoming new issues through your mobile device.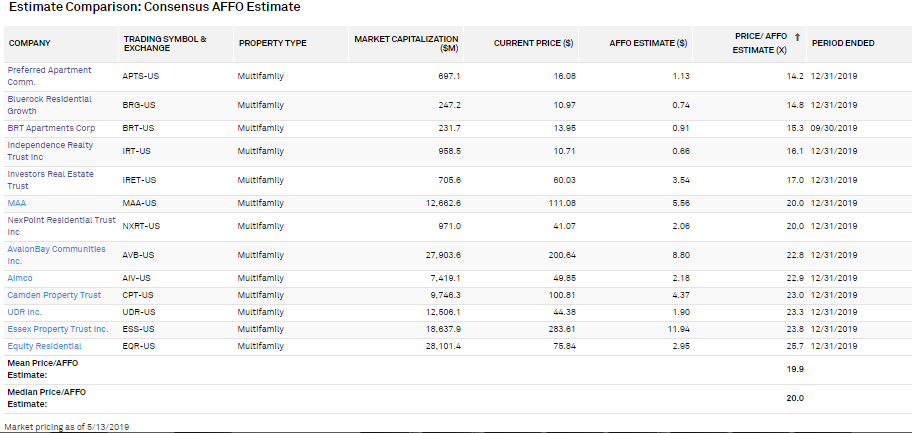 This free service, with no obligation on your part, will keep you informed of new issues such as preferred and common shares, trust units, convertible debentures, etc.
Join our mailing list