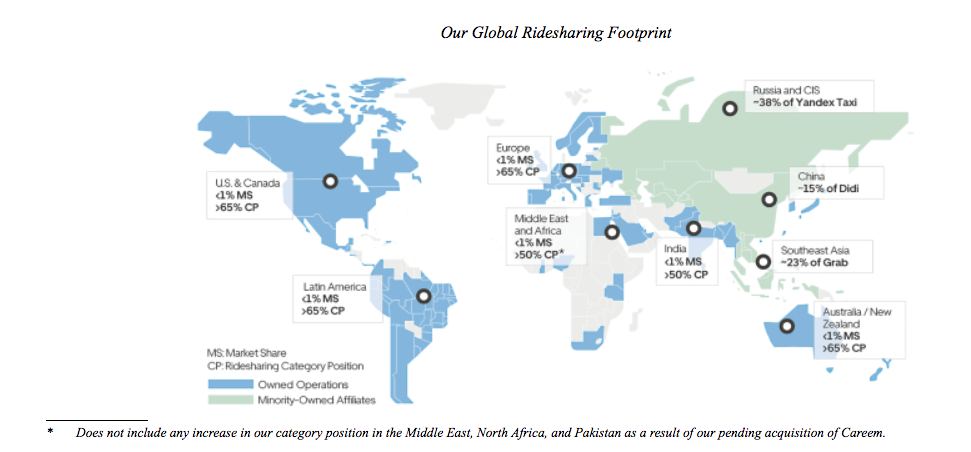 IPO Global Research aggregates information on public companies and private companies, such as IPO, which is intended to educate our readers and help them evaluate potential investment opportunities and market conditions.
How To Invest In IPO Stocks (Part 1) - What To Read Inside The IPO Prospectus
We endeavor to research the financial industry and obtain independent verification of factual statements before presenting them to our users. Our research is available by annual or monthly subscription or by one-week snapshots and single-company reports.
Be informed.




Get our comprehensive reports. Monthly or Annual subscriptions—
© 2020 IPO Global Research.
All Rights Reserved