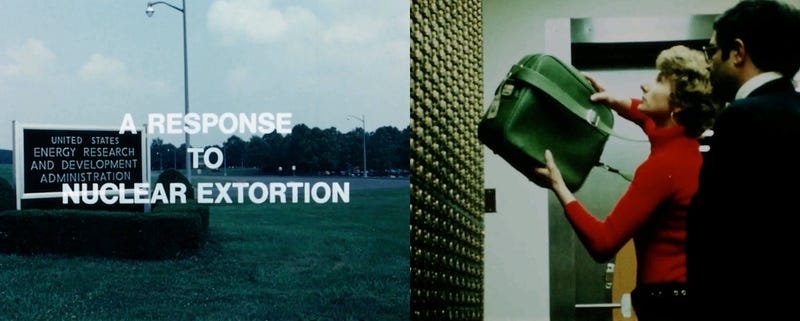 Incorporated in the year 2006, ANG Lifesciences is engaged in the business of manufacturing and marketing of finished pharmaceutical formulations in a dosage form of sterile dry powder injection vials.
Our products include sterile dry powder vials for Anti Biotics, Anti Ulcerant, Gluco corticoid and Anti inflammatory, Anti malarial and Anesthetic.
We carry out our production through our state-of-the-art manufacturing unit spread over 45,000 Sq.
Ft. situated at Village Kishan pura, P.O. Manpura Baddi Nalagarh Road, Tehsil Nalagarh, Dist.
Solan, Himachal Pradesh. Presently, our total built up area is dedicated to manufacturing of Dry Powder Injectables.
Paano Makaligtas Sa Ipo-Ipo o Buhawi
Our manufacturing unit is well equipped with the modern and validated manufacturing and analytical equipments and detailed standard operating procedures (SOP's) are in place with respect to Quality management, Personnel, Premises, Equipment, Documentation, Production, Complaints and Self Inspection/Audits.
Promoters of ANG Lifesciences – Rajesh Gupta and Saruchi Gupta
ANG Lifesciences IPO details

Subscription Dates
29 – 31 August 2017
IPO Price band
INR80 per share
Fresh issue
1,500,800 shares (INR12 crore)
Offer for sale
Nil
Total IPO size
1,500,800 shares (INR12 crore)
Minimum bid (lot size)
1,600 shares
Face Value 
INR10 per share
Retail Allocation
50%
Listing On
BSE SME platform
ANG Lifesciences' financial performance (in INR crore)

FY2013
FY2014
FY2015
FY2016
FY2017
Total revenue
16.29
34.62
36.94
55.13
67.92
Total expenses
16.14
34.17
36.33
52.91
64.11
Profit after tax
-0.06
0.19
0.40
1.65
2.92
ANG Lifesciences India Limited
Darbara Complex, SCO 113, First Floor,
District Shopping Centre B Block,
Ranjit Avenue, Amritsar – 143 001
Phone: +91 0183 5133 455
Email:[email protected]
Website: www.anglifesciences.com
Day

Subscription (no.

of times)

Day 1
1.25
Day 2
2.02
Day 3
7.82
Earnings Per Share (EPS): INR7.93
Price/Earnings (P/E) ratio: 10.09
Return on Net Worth (RONW): 38.47%
Net Asset Value (NAV): INR20.62 per share
Bigshare Services Private Limited 
E2, Ansa Industrial Estate, Sakivihar Road,
Sakinaka, Andheri (E),
Mumbai – 400 072
Phone: +91 22 4043 0200 
Fax: +91 22 2847 5201
Email:[email protected]
Website: www.bigshareonline.com
ANG Lifesciences IPO allotment status is now available on Bigshare Services' website.
Click on this linkto get allotment status.
IPO Opening Date: 29 August 2017
IPO Closing Date: 31 August 2017
Listing Date: 8 September 2017
Listing Price on BSE SME: INR96 per share (up 20% from IPO price)
Closing Price on BSE SME: INR96 per share (up 20% from IPO price)