PRE-PO is remunerated in two ways: by the issuers and by the Investors.
Startup Funding Explained: Everything You Need to Know
The remuneration model developed by PRE-IPO aims to align its interests with those of its clients, the issuers and Investors. Issuers only pay as a function of the success of fundraising rounds.
Investors only pay when exiting their investment. PRE-IPO therefore has every interest in paying extremely close attention to the quality of its proposed operations.
For the issuers PRE-IPO receives remuneration from the issuers in connection with the realisation of fundraising rounds presented to Investors.
This remuneration is proportional to the sums effectively raised. This remuneration, which varies between the different projects, equals between 5% and 8% of the sums raised and depends on the size and complexity of the proposed projects.
For the Investors Registration and subscriptions on PRE-IPO are free for Investors.
PRE-IPO is remunerated by the Investors in connection with the sale or reimbursement of their securities.
PRE-IPO will receive a Disinvestment Commission equal to 4% all taxes included of the gross amount of the sale or reimbursement of the Investor's securities. This Disinvestment Commission will be deducted, the case being, from the Performance Commission detailed below.
The Performance Commission will equal 20% of the potential capital gain recorded by the Investor after deduction of the Disinvestment Commission described above. In the case where INVEST SECURITIES (operator of the PRE-IPO platform) manages the IPO of the Issuer, PRE-IPO will not receive the Performance Commission in order to avoid any potential conflict of interest.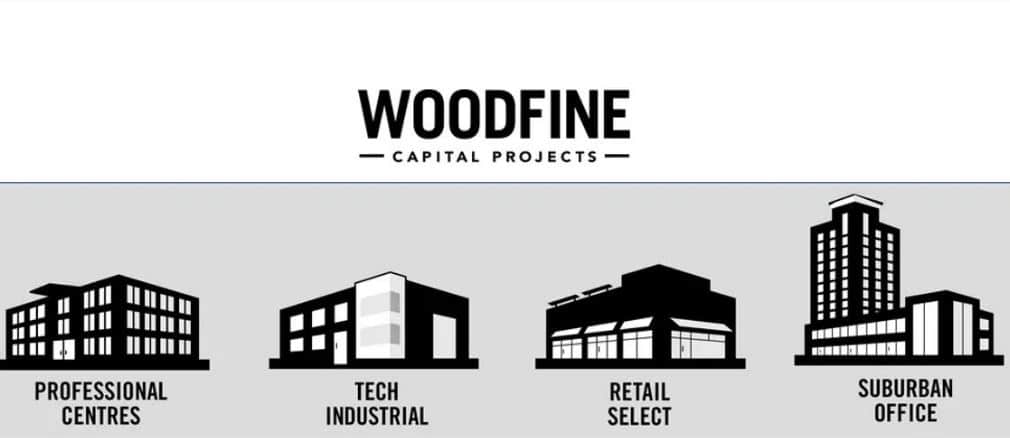 In this case, only the Disinvestment Commission will be charged.