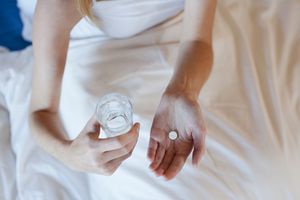 Mom Answers (5)
BEST ANSWER
I was just wondering if you had made a decision and how it worked out for you? On tue the 16th I took the pills and had a hard time...
I was 8 weeks but the baby stopped developing around 6. I passed what I thought was everything on tue...but by fri the 19th I had really heavy bleeding and went back into the dr and did an u/s.
She said that i had not passed all the tissue. She prescribed more meds and a high dose of birth control to try and stop the bleeding.
As of today I am still bleeding and at times feel crampy.
Medical Abortion
I wish I would have gone with the d&c... It's hard to get over it and start to move on while you are still bleeding. I have another apt and u/s today and I'm hoping everything goes well...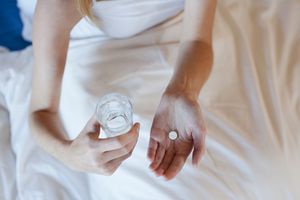 I hope everything works out ok for you! So sorry you have to go through this...
If you choose the D&C you will heal quicker and you can have more time to grieve your baby then worry about what's going on with your body and passing everything.
I'm sorry for your loss, I went through the same thing and its very hard.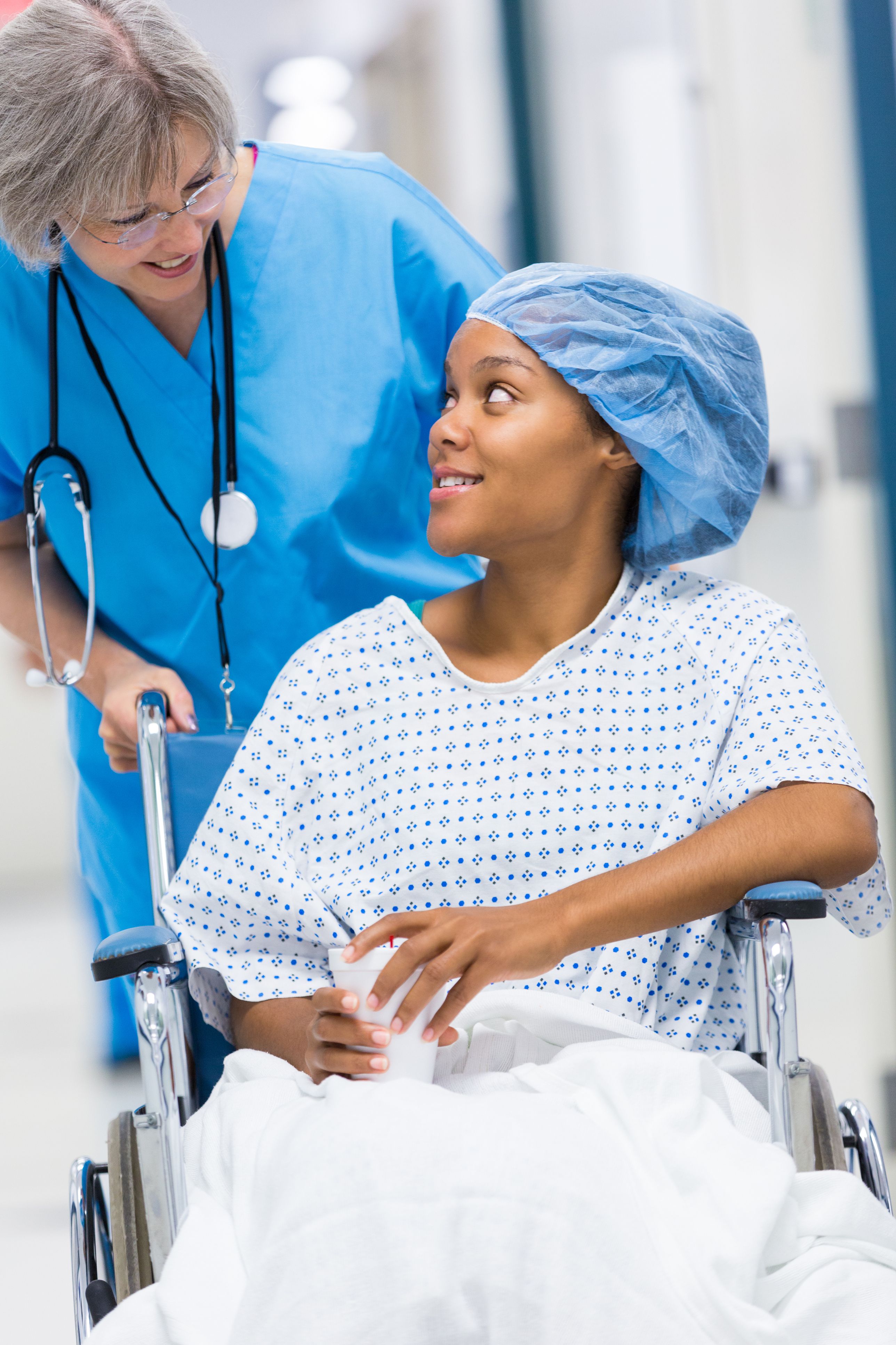 Glad to hear your doing a little bit better :) Things will slowly go back to normal for you. Just give it some time.
BACKGROUND
Thank you all for your thoughts! I'm so sorry for your losses. I got a d&c 2 days ago.
When I talked about options with my dr and she explained what I would go through if I took the pill I started to cry, so I decided to do a d&c. My husband talked to the dr when I was recovering in the hospital.
Is it necessary after a miscarriage?
She said everything went well and it was a good decision with d&c bc there was a lot of material. Everyone at the hospital treated me with great care.
I was quite mobile after surgery and went to get my prescription and even groceries with my husband. I had light bleeding, some minor cramps, and a sore throat for a day.
Emotionally I still feel awful, but I think I'm getting physically better.
a BabyCenter member
Answered 7/29/13
I was only given the option of letting my baby pass normally in the comfort of my own home, or get a D&C.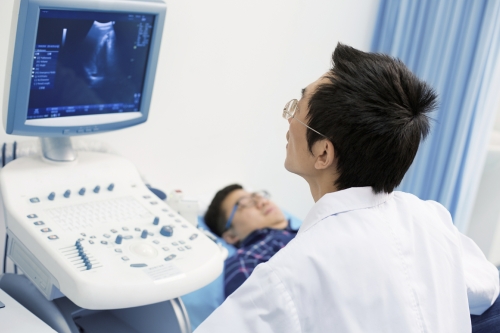 I was scared of surgery so I went with going home and letting it happen on it own. I was about 11 weeks along but found out the baby had died around 7 weeks.
Im NOT saying this will happen to you but I almost regret the decision to not get the surgery. I went home and bleed for a few days, then my body prepared me for pushing out the baby and I felt like I was in complete labor. I sat on the toilet pushing and in complete pain.
It was so bad I called an ambulance and was rushed to the ER.
What is a D&C Procedure?
On my ride over I had passed the baby and lost so much blood that they rushed me into surgery to do the D&C. If you choose not to get the surgery just please make sure you keep an eye on your bleeding, and any cramping that becomes so painful, let your family member or a close friend be aware of the situation incase something does go wrong.
My doctor never prepared me for what could happen