Should You Play... Dead Cells?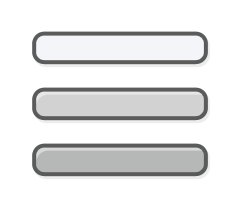 Report this post
Note: This is ONLY to be used to report spam, advertising, and problematic (harassment, fighting, or rude) posts.
I tend to like an play most of my singleplayer games with a controller, but considering the type of game this is, and I am in the process of a move and do not currently have said controller, is it better or about the same to play with the keyboard and mouse?

Essentially, I am looking at grabbing this soon, but should I jump right into it with keyboard and mouse, or wait a bit before I am able to use my controller again?